ZAAP Artist Donating Proceeds to Local CF Patient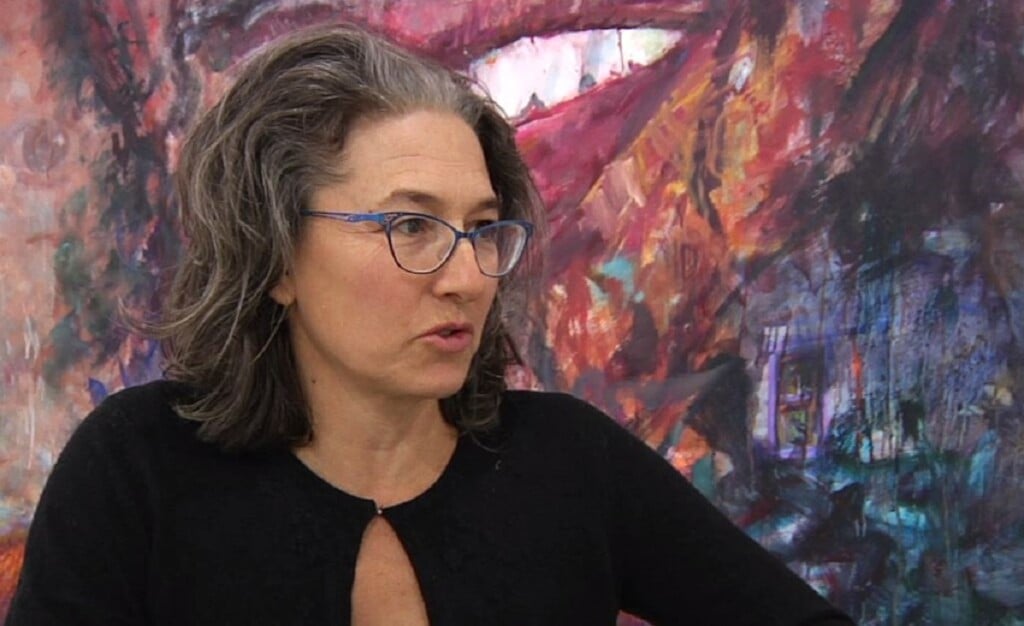 ZANESVILLE, Ohio — A Zanesville-area artist whose works are shown downtown and in Somerset is pledging a portion of her sales to a young boy who is being treated for Cystic Fibrosis.
Conlee Handshy was diagnosed with the genetic disease at just thirteen days old. His care costs a lot of money, his mom says.
"It costs a lot. Just his medications alone are over $400,000 a year, so it, it's insane. And the foundation is actually doing a lot of research and they've actually come out with a new medication just recently, within the last month or so that's approved for adults, for right now, for twelve and up, and it's actually for Conlee's mutations. So, once he's old enough he'll be able to take that, which is huge, but the price tag is really, really high. It's almost $300,000 a year," says Kristina Handshy.
Nora Daniel, a local ZAAP artist, is kicking in some of funds from the sale of her artwork to help defray the costs of Conlee's treatment.
"I'm donating 20% of the work that sells in this show to Conlee's crew — and I've just been doing a standard 10% for the year," Daniel tells WHIZ News.
In March, Daniel has a show at the Zanesville Museum of Art, then a workshop in April.