Zackary Aaron McElfresh (May 18, 1992 – September 17, 2011)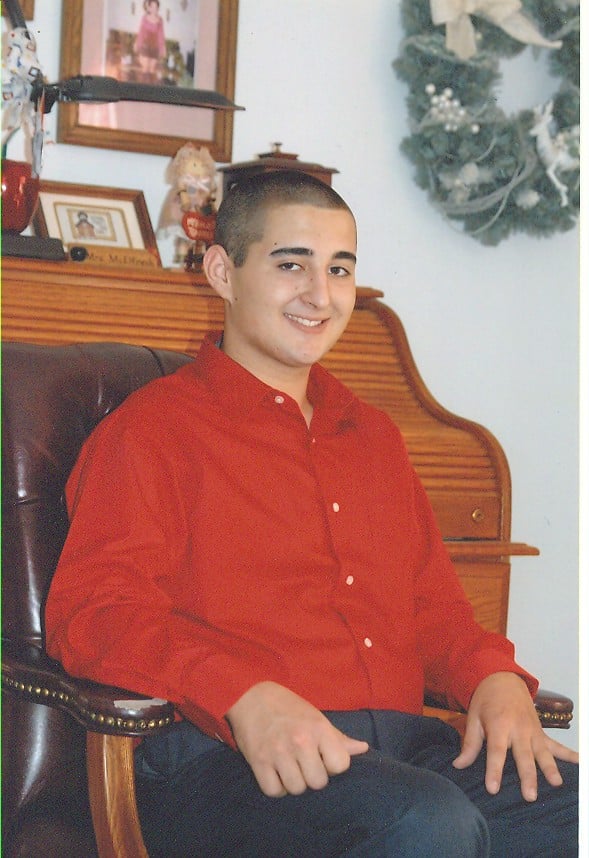 BRAYN & SNIDER FUNERAL HOME
Zackary Aaron McElfresh, 19, went to be with the Lord at 6:16 pm on Saturday, September 17, 2011, at Genesis Good Samaritan Hospital with his family by his side. His death was due to complications from an automobile accident. Zack was born in Zanesville on May 18, 1992.
Zack is the loving son of Sherri Kay Rittberger McElfresh and Charles Gregory (Anita) McElfresh. Dear brother of Erica (Brian Shackelford), Chase McElfresh, and step brother Levi Metheney. He leaves his fiancé Amy McPherson, his daughter Zoey, and her mother Jerrica Morrison. Zack is the cherished grandson of Martha McElfresh and great grandmother Virgene Ray. He is a loving nephew to Jo Ann Jones, Bob (Marilyn) Rittberger, Ron Rittberger, Jim (Rosie) Rittberger, Steve (Vicky) McElfresh, and Tina (Ronnie) Orr. He is a special uncle to Madison Shackelford. He is also survived by many cousins and special friends.
He was preceded in death by his grandparents, Harry and Evelyn Rittberger and George F. McElfresh. He will be missed by all who knew and loved him.
Zack was a graduate of Philo High School in 2009 and was preparing to serve our country in the United States Army. He is a member of Trinity Lutheran Church.
The family is being served by the BRYAN & SNIDER FUNERAL HOME 2318 Maple Avenue, where visitation will be held Wednesday, September 21, 2011, from 3-8 pm. The Service will be on Thursday, September 22, 2011 at 11:00 am at the funeral home with visitation one hour prior to the service. Rev. Mark Matzke will officiate. Following the service Zack will be laid to rest at Zanesville Memorial Park
Memorial contributions may be made to Zack McElfresh Memorial for Zoey in care of North Valley Bank 2775 Maysville Pike PO Box 1115 Zanesville, OH 43702.
To share memories and messages with the family, visit Zack's memorial page at www.BryanSniderFuneralHome.com