Zanesville Business and Professional Women hold Fifth Celebrity Waiter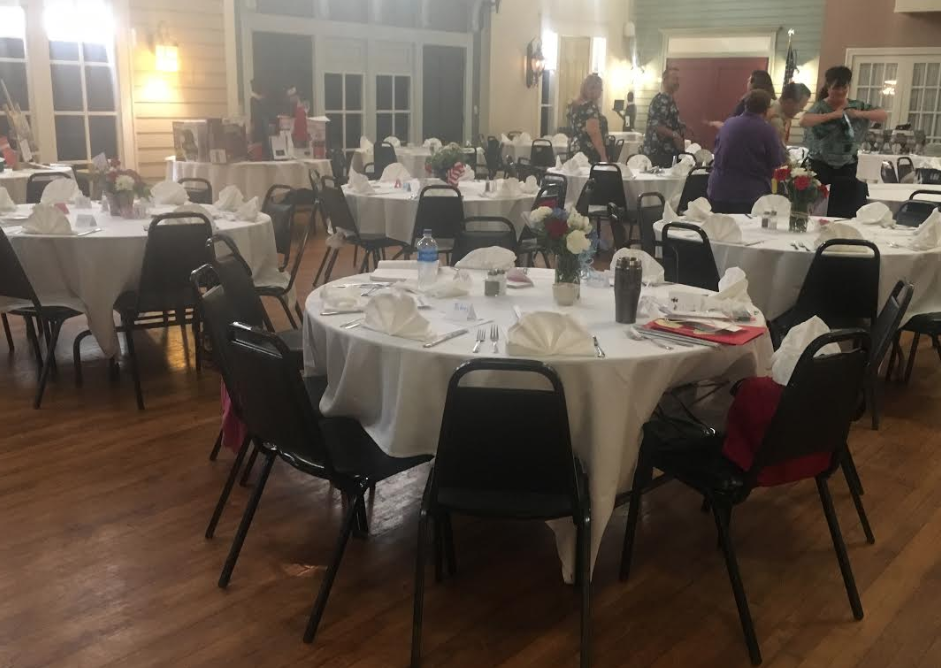 ZANESVILLE, Ohio – The local Business and Professional Women are holding their Fifth Annual Celebrity Waiter at Bryan Place this evening.
The event consists of five representatives from local organizations to be the servers. They raise money for the Zanesville B.P.W's Elliot Endowment Fund Scholarship Program and their own organizations. Zanesville B.P.W President, Stephanie Bridwell said this is a great event for not just the organizations, but the community as well.
"It is important because we are enabling students with higher education. It is a very key factor for the Business and Professional Women. We want to help women advance in their careers but we also want our community to succeed," said Bridwell.
The five groups include Buckeye Girls State, West Muskingum F.F.A, Cub Scout Pack 550, Habitat for Humanity and Anchored for Justice. Bridwell said the event is a lot of fun, and seeing the table decorations are very impressive.
"So these waiters are running the whole time and then not only that, we ask them to be creative. They all have to come up with themes. So, we will see things ranging from Americana, to woodlands, to Kentucky Derby, to Farm, we have had some very crazy themes over the years so we want people to have a little bit of fun and the more exciting the better," added Bridwell.
Bridwell says they are already looking forward to next years event, and said "B-P-W has been in the community for 100 years and we want to be for 100 more."