Zanesville Farmers Market Summer produce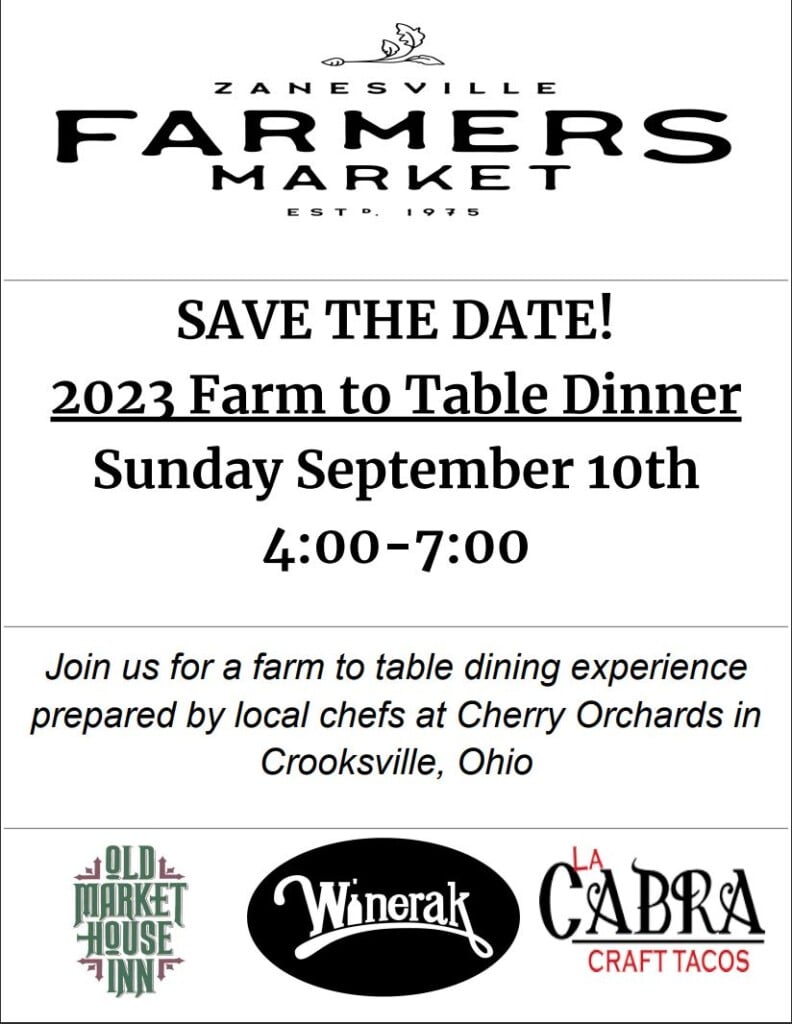 ZANESVILLE, OH- The Zanesville Farmers Market wants the public to know more about their summer produce lineup. 
Typically, during the spring market, you can expect to find your leafy greens and micro greens. You also can find a wide variety of homemade goods at the market during the spring and summer. 
"Now, because we're getting into peak season, you're going to see tomatoes, green beans, sweet corn, peaches, pears, apples," said Megan Jones, Zanesville Farmers Market Manager. 
Jones would also like you to know about their upcoming Farm to Table Dinner. This dinner will feature locally grown produce from many of the vendors who come to the Zanesville Farmers Market.
"So, we are having our second annual Farm to Table Dinner, that will be held at Cherry Orchard this year, it will be on September 10th from 4 to 7, so ticket sales will go live on our social media pages Sunday evening, so if you're interested in sitting down and enjoying a locally sourced meal, we also have three local chefs that are preparing the dinner," said Jones.
The Zanesville Farmers Market will continue to run every Saturday from 9 a.m. until 12:00 p.m. until October 28th. The Zanesville Farmers Market is held at Adornetto's on Maple Avenue. Be sure to stop out and support your local farmers and small businesses.