Zanesville Jaycees Partner with Salvation Army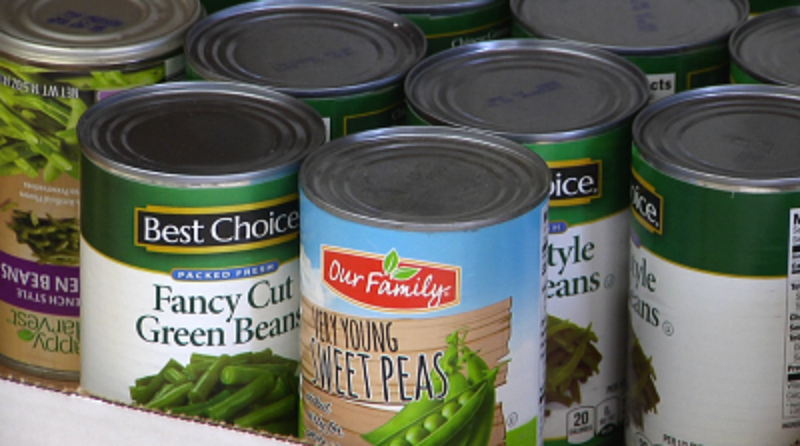 ZANESVILLE, Ohio – Its the season for giving and the Zanesville
Jaycees spent the morning delivering donated items to the Salvation
Army. The Jaycees annual C-Day event took place today as radio
listeners called Z-92 and AM 1240 pledging items to help those less
fortunate this holiday season. George Walters, member of the
Zanesville Jaycees, says pledges were taken from 9 AM to noon.
"The phone has
been ringing off the hook today—which is great. So, we're
accepting non-perishable food items, canned food items, lightly used
clothing and toys. So that way, we can send a Jaycee member out, they
can pick it up, and then we'll take it over to the Salvation Army
for them."
The Zanesville
Jaycees have been holding C-Day for over half a century as a way to
give back to the community and care for those in need.
"It's just
another way for us to give back and to help out. And, it helps
replenish the Salvation Army because after the cold and everything
they just get wiped out."
The Salvation Army
partners with the Zanesville Jaycees each year for the event.