Zanesville Man Pleads Guilty in Slashing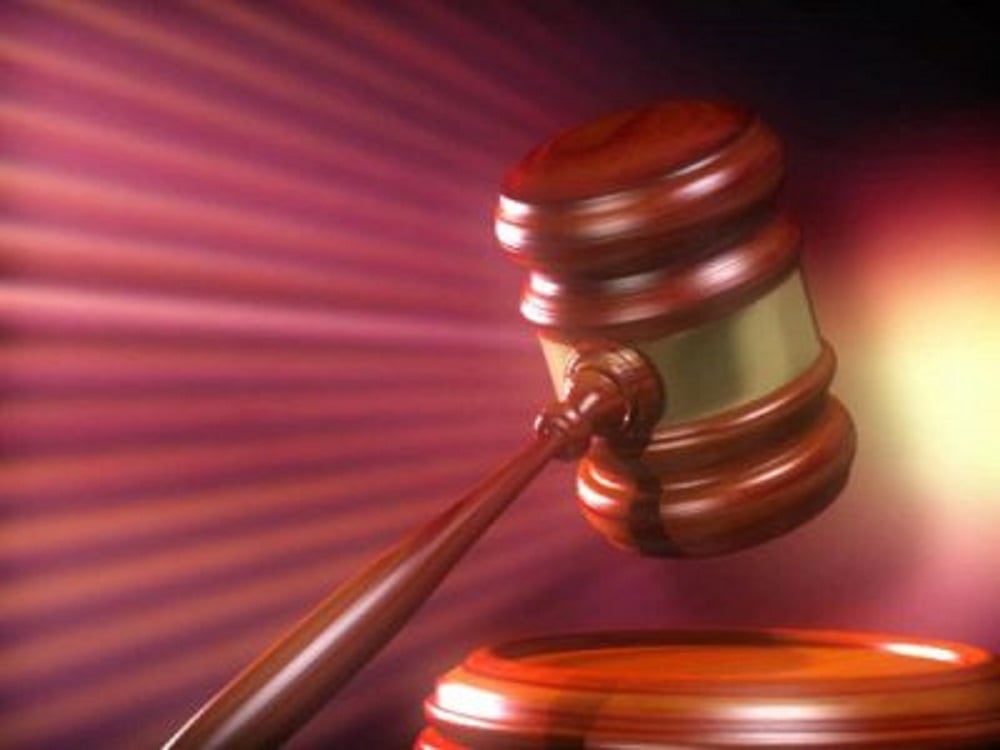 A Zanesville man plead guilty Monday to one first-degree felony count of kidnapping and one second degree felony count of felonious assault after he slashed another man in the face and throat with a box cutter.
27-year-old Joshua Redifer also plead guilty to one count possession of criminal tools.
The Muskingum County Prosecutor said the defendant and his victim attended a party together on Bank Street in Zanesville the night of the slashing. Both men were intoxicated and wrestling with each other before the defendant insulted the victim, causing him to walk away.
Redifer continued to agitate the victim before swinging at him, provoking a physical altercation.
The victim walked away again, that's when the defendant tackled him and slashed his face and throat.
The Muskingum County Sheriff's Office was called to the home after midnight on October 10 to investigate. The victim was found outside bleeding and was saved the South Zanesville Fire Department.
Redifer was later arrested in Coshocton County.