Zanesville-Muskingum County Chamber of Commerce Golf Outing Approaches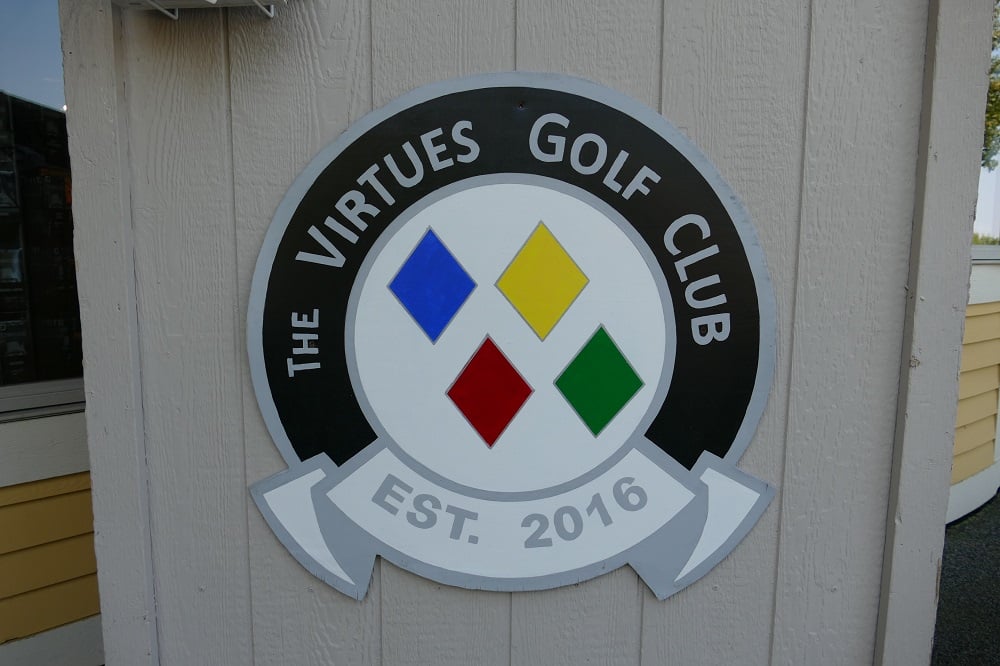 ZANESVILLE, Ohio- The Chamber of Commerce will kick off its spring golf outing on Friday, May 7th at the Virtues Golf Club in Nashport, Ohio.
This annual golf outing is open to members of the Chamber of Commerce. The traditional four-person team format will tee-off at noon with a lunch provided beforehand.
"A golf outing like ours is not highly competitive, although we do keep score, so there is always a competition. There will be first, second, and third place prizes, but this is an opportunity for our member businesses to get together, have some networking on the course. Some companies will bring clients, some companies will reward their employees, and some teams will be just a mix of a couple different companies getting a chance to get out, spend the day on the golf course, talk a little business, enjoy a meal and celebrate Spring," President of Zanesville-Muskingum County Chamber of Commerce Dana Matz said.
All Chamber of Commerce members are encouraged to reach out at 740-455-8282 or visit zmchamber.com to sign up.
The deadline to register is April 23rd.