Zanesville Woman Charged in Sandhurst Murder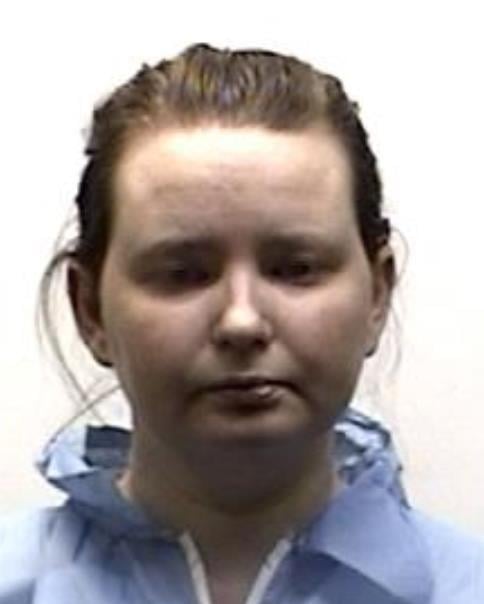 A Zanesville woman has been charged with the murder of a man on Sandhurst Drive.
Zanesville Police announced Friday evening that 35-year-old Deborah Frazier has been charged through the Muskingum County Prosecutor's Office with murder, felonious assault, tampering with evidence and domestic violence in the death of 66-year-old Thomas Waddell.
On Thursday around 1:30pm police received a call in reference to an individual who had been shot inside of a residence at 3231 Sandhurst Drive. Detective Sgt. Phil Michel said that Frazier was the initial caller in this incident. Michel said it was reported that two white males had entered the home, wearing masks, were responsible for the incident and fled on foot.
Once police entered the apartment they discovered Waddell deceased. The Licking County Coroner's Office performed an autopsy Friday.
Authorities said as the investigation unfolded they found no home invasion had occurred. Evidence was discovered that implicated Frazier in the incident. They believe she inflicted her injury on herself. Sergeant Michel said Frazier will be transported to the Zanesville City Jail and arraigned once she has finished receiving medical treatment. The requested bond is $2 million.