Zanesville woman charged with 3rd felony OVI offense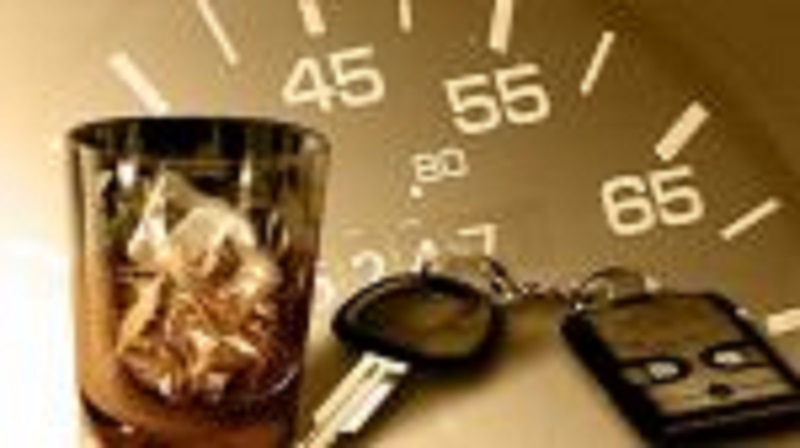 ZANESVILLE, Ohio–The Ohio State Highway Patrol has charged a Zanesville woman with operating a vehicle while impaired for the 6th time and third felony OVI offense.
The Zanesville Post reports that on Friday, Feburary 24th, 54-year-old Tonya Morrison was driving north on Dresden Road and travelled off the roadway several times and crashed into a mailbox.
Troopers were able to locate Morrison with the help of a witness who was driving behind Morrison during the violations.
During the investigation, it was found that Morrison was impaired by alcohol and sleeping medications.
Charges have been filed with the Muskingum County Prosecutor's Office.