*UPDATE* ZPD Says Missing Teen Found and Returned to Family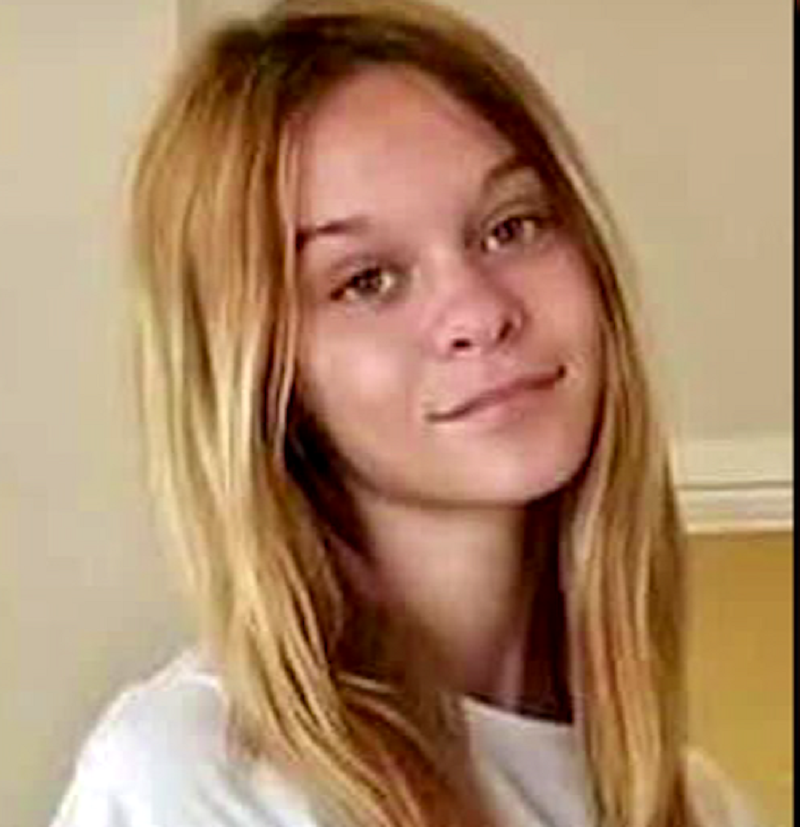 ZANESVILLE, Ohio–The Zanesville Police Department is asking for the public's help in locating a missing teenager.
***UPDATE***Zanesville Police says missing teenager Kaiden Hardy has been found and is now back with her family. ***UPDATE
Police said 14-year-old Kaiden Hardy was last seen around 9 pm on Wednesday, August 11, at a residence on Arch Street.
Hardy is described as 5'04", 120 pounds, sandy auburn hair and brown eyes. She was last
seen wearing jean shorts and a red shirt.
Anyone with information concerning the investigation is asked to contact the Zanesville
Police Department at (740) 455-0700 or Det. John McElhaney at (740) 455-617-4924.