100th Anniversary at the VFW Post 1058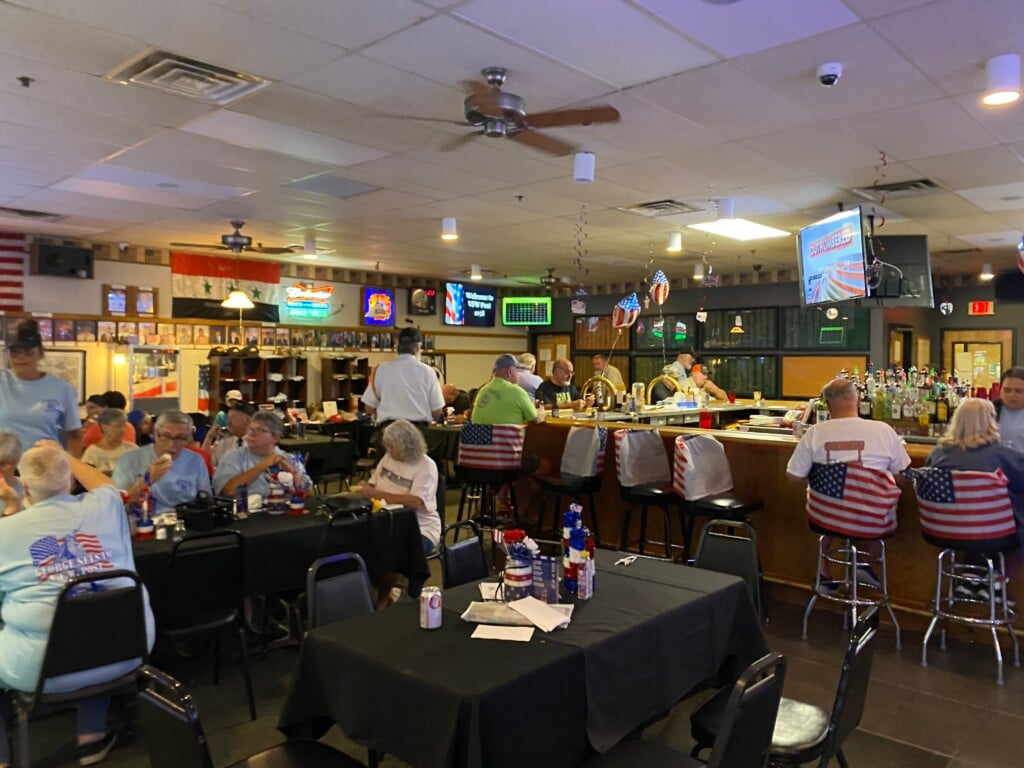 ZANESVILLE, OH — VFW Post 1058 is celebrating their 100th anniversary.
In the Summer of 1923, a group of World War I veterans got together to talk about their experiences during the war. Before the evening had ended the men decided that Zanesville should have a Veterans of Foreign Post. On this day August 24th, 1923 a charter VFW was given to Zanesville under the name of George Selsam.
To celebrate this day in history the post is hosting multiple events throughout this weekend.
"Well today is out 100th Anniversary down here at the VFW and this is just one of the functions that we've had. Mark Pennington will be playing tonight at 6 o' clock, Saturday we got another open house we will have all the guest speakers and stuff here. Sunday we got a big poker run scheduled," Kirby Minnich said.
These events will be open to the public to provide some community entertainment, put together by the leaders of Post 1058. As well as an open house, they will also be hosting several different auctions.
"We have had several businesses, individuals donate things to put into our live auctions, silent auction and Chinese auction. Our live auction and Chinese auction will not start until Saturday, that will start at 10 am and our silent auction is open today and will go to Saturday," Shaila Worden said.
All money raised from the auction events will go towards local veterans and nursing homes. For more information about the upcoming events, visit the VFW Post 1058 Facebook page.