Zanesville City Council passes ordinances Monday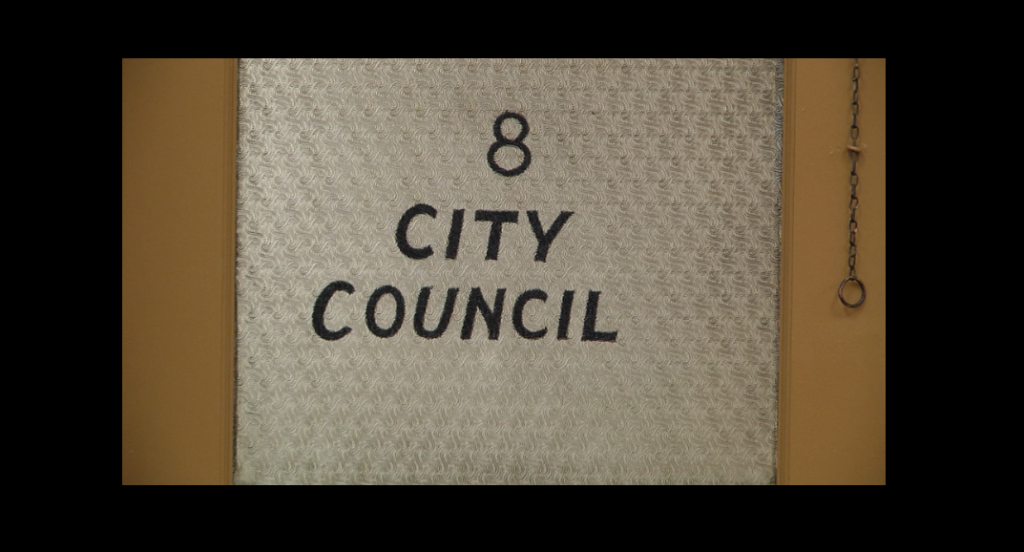 ZANESVILLE, Ohio – Zanesville City Council met Monday night to discuss upcoming changes of office. They also passed several ordinances including budgeting.
President of the council Daniel Vincent says this budget is temporary.
"The council passed quite a few ordinances — one of the big ones is the appropriations for next year. It's a temporary budget to get us started for next year. So not a lot of changes. Some thing we knew were coming up."
The temporary budget will come into play the first of the year. When the new mayor and administration will take office. Vincent says these investments of taxpayer's dollars are a great investment.
"Some other things that passed — real important — SEAT — South East Area Transit. It was passed tonight to grant them $80,000 to help them finance their operations," he said. "Council also approved $100,000 for the Muskingum County Port Authority and that's a great investment of taxpayer's money. The returns from that through Jedd is tremendous. It's great investment money. It brings new businesses, new jobs — great paying jobs."
They also passed an ordinance to award city employees $2,400 dollars each year with a cap of $10,000 dollars to improve their education, licensing and certificates.