11th Annual Y Bridge Arts Festival in August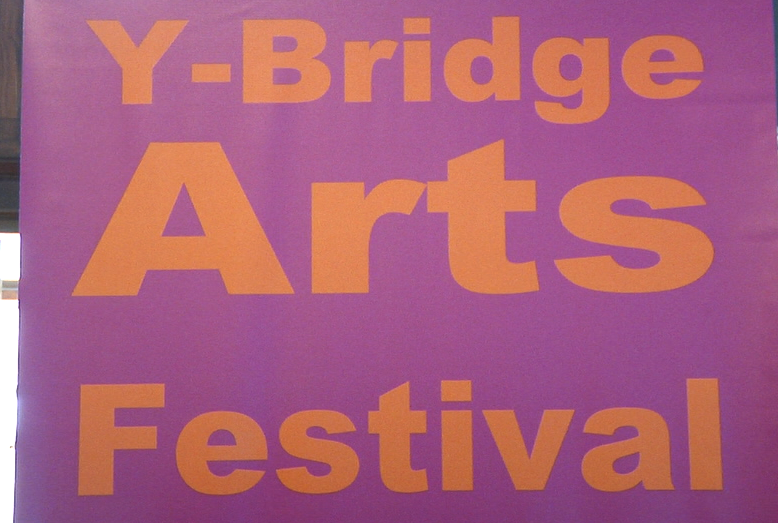 ZANESVILLE, Ohio – The Y Bridge Arts Festival is right around the corner, and this years show features a bunch of different art styles.
This is the 11th year of the Y-Bridge Arts Festival, and it runs August second till August 3rd at Zane's Landing Park. Y-Bridge Marketing Committee, Stephanie Bridwell said there will be over 50 artists, children's activities, and a wide variety of music.
"Zanesville and Muskingum County has a rich heritage for over 100 years of our pottery and our baskets and we want people to know that, that creativity still lives," said Stephanie Bridwell.
One artist who's work will be on display is Carol Bridwell. She makes beautiful wooden animal cut-outs made from wooden palettes, even wood from abandoned barns. She said an art show is so much more than just paintings or drawings.
"That misconception is this long ingrained from traditional art shows. In fact at our festival here, we have a wide variety of art available," said Carol Bridwell.
Some items that will be on display include leather pieces, glass pieces, knives, wooden art work, paintings and more.