Florafino's Is Gearing Up For Mother's Day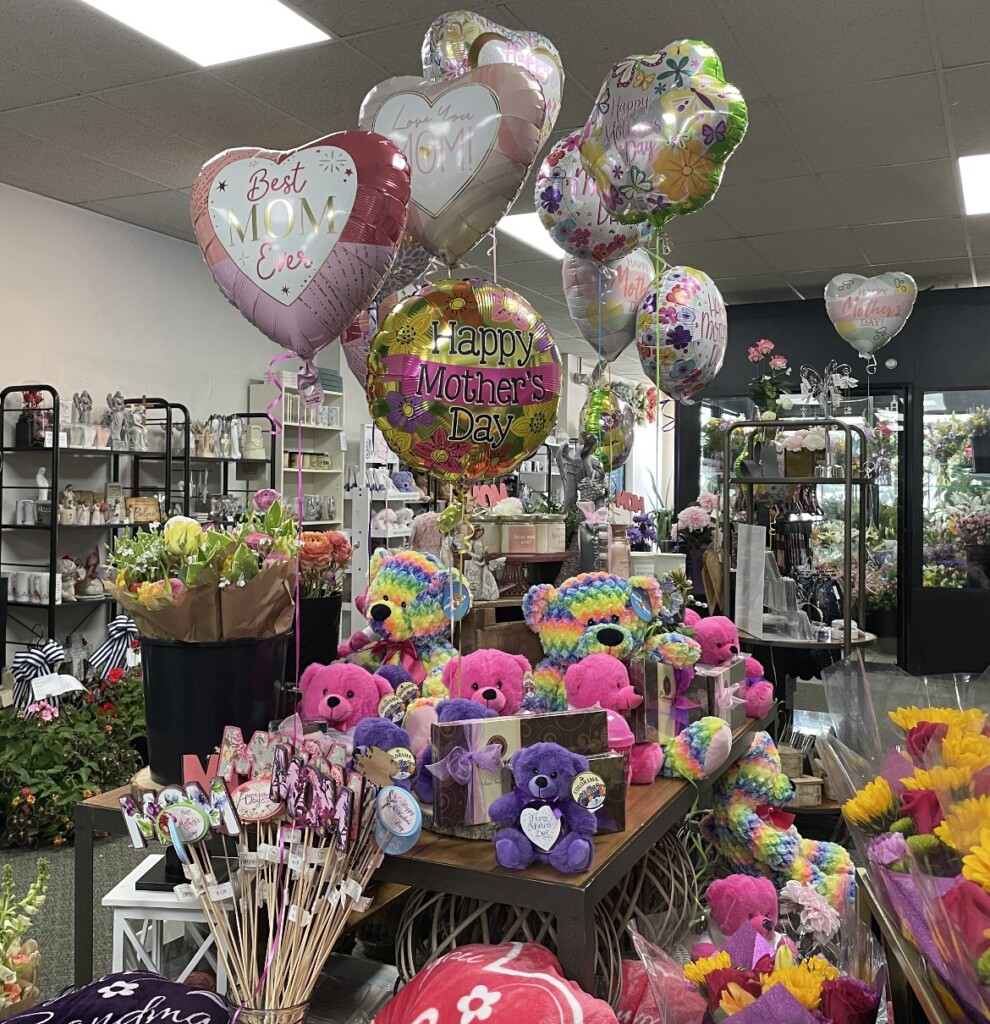 Zanesville, OH-
This Sunday is Mother's Day, and Florafino's in Zanesville is ready for the big day. 
If you are looking for that special gift to make mom's day great, head down to Florafino's flower shop at 1416 Maple Ave. They will be open Saturday and Sunday from 9am to 6pm and are ready for anything you may need. 
"We're busy preparing all kinds of fresh cut stems, hanging baskets for moms out there, lots of ways to celebrate, thank all the moms in the community," said Florafino's owner, Jessica Tysinger.
They will have a few specials going on with those fresh cut stems, such as celebrate, mum's the word, and mom's favorite. If you are looking for other ideas besides flowers, Florafino's has you covered. 
"We have lots of gifts here, blankets that say mom, I love you mom, we have grandmother blankets as well. We have nice little keepsake angels that talk about mom, and all the hanging baskets, patio pods," stated Tysinger.
They will have deliveries going all day both Saturday and Sunday to make sure you get your gifts. They encourage walk-ins as well, and there will be plenty of parking on site. You can also contact them at 740-452-8285 or visit their website.