2019 a Record Year for Port Authority in Licking Co.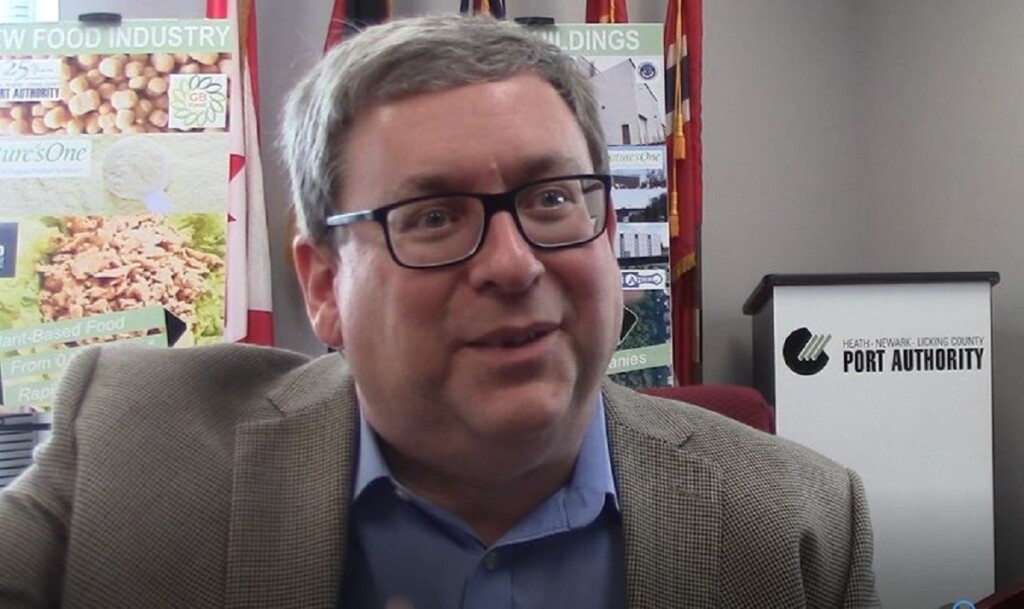 HEATH, Ohio — "I believe that we don't always create these waves but what we can do is ride them when they occur."
Rick Platt says the Heath-Newark-Licking Co. Port Authority had a really good year in 2019. He should know, he's in charge of it.
"You know, so by having available buildings, by having available sites, we were ready as a port authority to make sure that our community can move forward. I think the biggest thing, though, is that we've remained bullish on manufacturing. We didn't believe the national media that said, oh, we're not going to be making things in this country; we're just going to sell insurance to India or something like that," Platt tells WHIZ News.
Platt & his staff were pivotal in attracting & paving the way for Amazon to locate its fulfillment center along I-70 east of Reynoldsburg. Ten years ago, Etna was little more than a spot on the map. Now the township has its own signage along the interstate with an upgraded interchange at State Route 310, due largely to the location of Amazon near there.
Development along I-70 in southwest Licking County directly impacts Zanesville & Muskingum Co. A driver can make it from downtown Zanesville to the Brice Rd. exit on Columbus' east side in forty-five minutes with light traffic. Any development along the interstate east of there generates growth for east-central Ohio.
"The further east you go along I-70, the more you're going to hit the energy industry that's really been doing very well in Ohio and picking up parts of Ohio, but it has this roller coaster effect that occurs sometimes, so how do we create a diversified manufacturing base around that, you know I think we've been seeing the benefits of that in central Licking County," Platt adds.