20th Annual Quinn Family Bash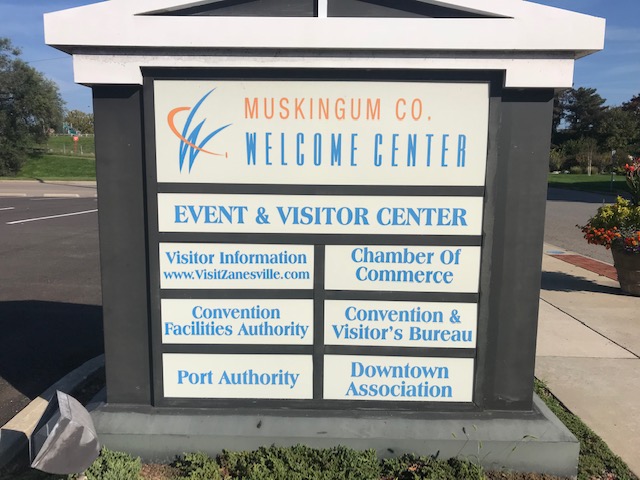 ZANESVILLE, Ohio – From jamming out in the family living room to years of singing and bringing people in the community together to recognize mental illness.
The 20th Annual Quinn Family Bash is on Friday, June 14th at the Welcome Center from 1 to 4 p.m. Local President of the National Alliance on Mental Illness Paul Quinn said this is a day to have fun and celebrate recovery.
"When this started 20 years ago I think we had about 25 people and we just kind of sat around with acoustic guitars and it was more of a sing along but over the 20 years we've grown from the basement of Saint Thomas Church to the Welcome Center, which we pack this room here with over 200 people," Quinn said.
He said it's great to see people who have to use every bit of their energy to get out of bed, dancing and enjoying the event. The bash is for those with a mental illness to get out, enjoy their time and realize they are not alone in their battle.
"Part of what we want to do here is just address the stigma around mental illness.I contend everybody has a little something off. None of us has perfect brain chemistry," Quinn said. "That doesn't mean you're not normal. I don't know who is normal but I know I'm not and it's okay. Part of this is to realize that we're all just people, we all have flaws and we'll be okay but we need to work together."
The Quinn family is coming together to provide entertainment at the event, there will also be some prizes, food and refreshments provided. All you have to do is show up and enjoy the celebration.