25th Annual Backwoods Fest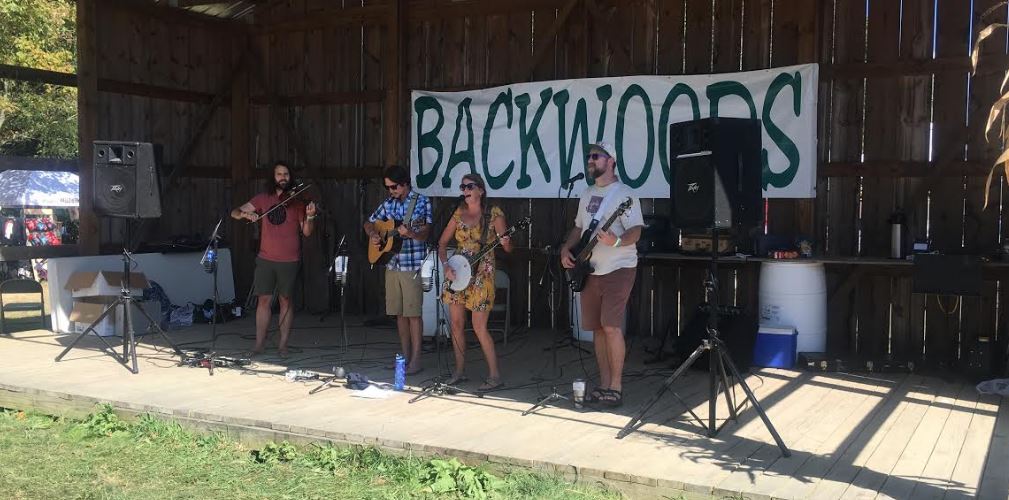 THORNVILLE, Ohio – Today was the third and final day of the 25th annual Backwoods Festival, an event with delicious food, great music, arts and crafts and more.
Backwoods Festival Co-Owner, Kathy Launder said the great weather really helped them this year. The event consisted of vendors from 19 different states and sold a variety of different materials.
"Years ago, 25 plus, we were crafters ourselves. My husband was a wood worker and went to shows all over the state and just kept coming home and thinking, "Hey we got the perfect property, the perfect layout, you know we can make this." The first year of course was a little small but people saw the potential, he had the vision and each year it just keeps growing and growing," Launder said.
There was bluegrass music being played, and well over 300 different vendors at the event.
Launder added, "375 plus arts and crafts dealers from 19 different states. We have got all kinds of great crafts. Leather, arn and sewing and wood. We have over 25 food booths cooked right here."
If you missed this year's Backwoods Fest, the 26th Annual will be next September.