35th Annual Lace Up for Kids Underway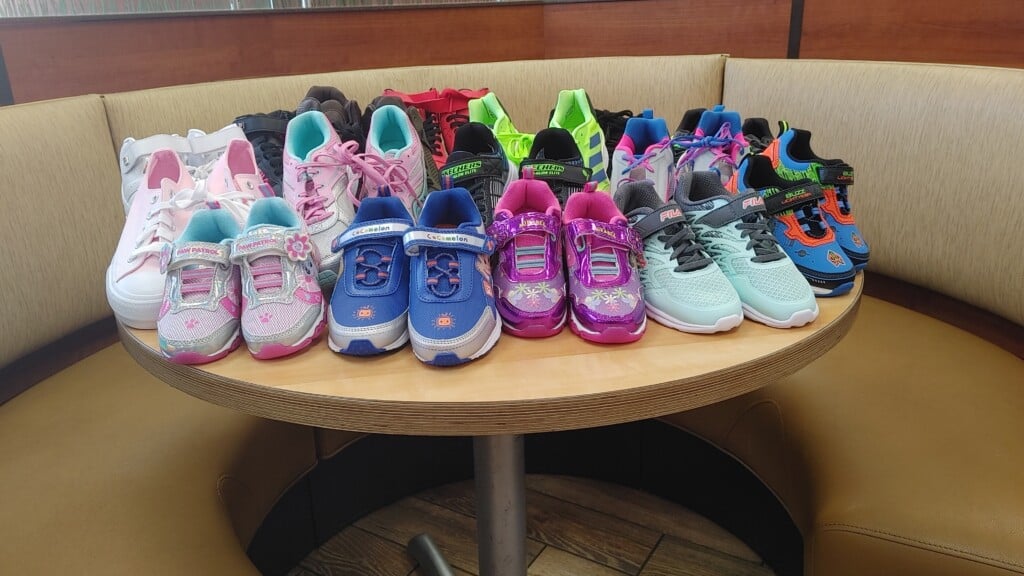 ZANESVILLE, Ohio – Each summer, WHIZ and Eastside Community Ministries partner up with Wendy's to offer the Lace Up for Kids back to school shoe program.
Zanesville Wendy's District Manager Amy Lavy talked about how the Lace Up for Kids program impressed Wendy's Founder Dave Thomas' who became personally involved with the charity.
"This is our 35th year for sponsoring Lace Up for Kids so we're super excited about that," Lavy said. "Starting now through the 21st of July, Wendy's will be donating $1 dollar for every kids meal that's purchased. So that will be any of the stores here in Zanesville."
Eastside Community Ministries Executive Director Jamie Trout described how they coordinate the donations, purchasing and applications for the Tuesday, August 8th event at Secrest Auditorium. 
"So Lace Up for Kids is so important to the kids in our community," Trout said. "Because not only are we providing a pair of tennis shoes for their first day back to school and to make sure they're prepared for gym class; we also have added a brand new outfit, underwear and a great health fair. That has free haircuts and lots of local organizations coming together to offer things to our community."
Lace Up for Kids has been serving between 900 and 1,300 kids each year and anyone wishing to donate or participate in the program can stop by Eastside Monday through Thursday from 9 to 12pm.