40/40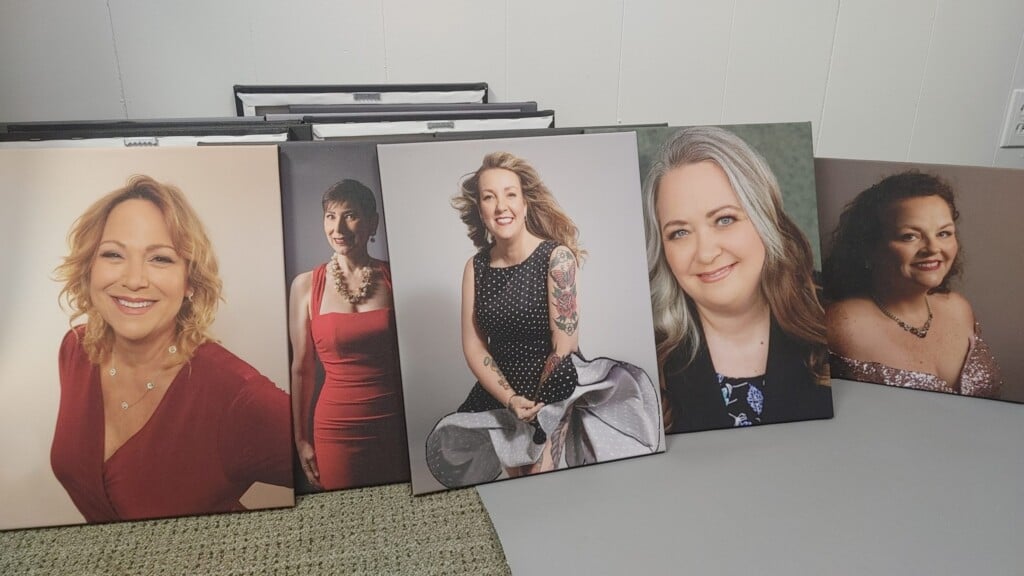 ZANESVILLE, Ohio – A local photographer is reaching out to women for a project that aims to promote self confidence and self esteem. 
Desired Focus Photography Owner Sarah Henderson is a local entrepreneur who has been earning a living by framing eye catching subjects and moments to document for posterity.
Her latest project, titled 40/40, showcases 40 women, 40-years-old and over, along with their stories of life and accomplishments.
"There's a global movement where women are finally seeing that they are valuable. They've been taking care of everybody else. They've been overlooked and underrepresented. And I just want women to be seen and celebrated," Henderson said.
Henderson noted that some of the women joined the project to share their experiences as a legacy and that she is excited about the project because she has been inspired by many of the stories.
"So many women are telling me things like, I feel so confident after being with you. Something came alive in me that hasn't been alive for a long time," Henderson said. "And I'm working with women that are going through transitions like, maybe they're just retiring, maybe their kids are moving out of their house, lots of things are happening."
Desired Focus Photography was started when Henderson realized that documentation of events in peoples lives was important and needed to be shared.
"I just love to help people look their best and feel their best and I like to celebrate them," Henderson said. "I like for them to feel like they're important and loved, because they are."
Henderson is looking for some more women to help finish the project for a gallery event to be held Saturday, April 9, at the Pioneer School.
For further details you can visit her online at https://www.desiredfocus.com/project-40/