8th Annual Art In The Garden Party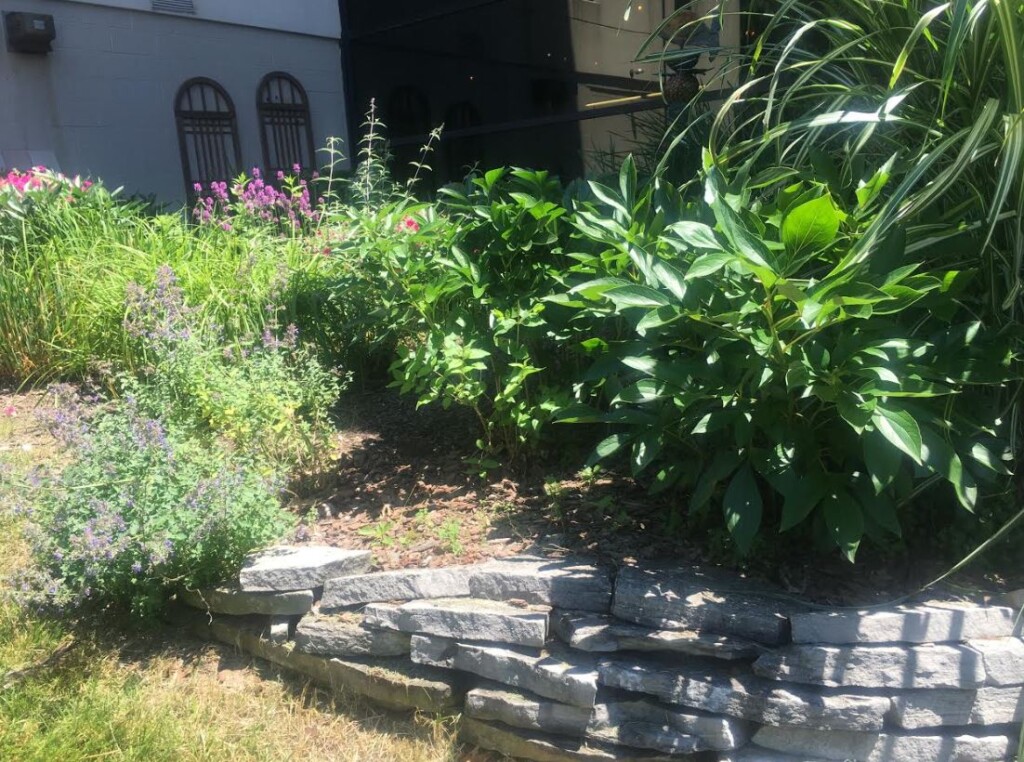 ZANESVILLE, Ohio – Some beautiful gardens were on display this afternoon for the 8th annual Art in the Garden Party.
The Zanesville Museum of Art Garden Tour Event consists of well manicured gardens and works of art. Art in the Garden Chairman, Carolyn Gardner, says the garden at the Museum of Arts is just one of five gardens that are must sees in the community.
"Well, we are here at the Bebe Grant Garden at the Zanesville Museum of Art maintained by the membership and the museum. This is only the first garden in our garden tour today. This year is the eighth annual Art in the Garden Gala and Garden Tour. Friday night we had our Gala at the Country Club. Today is a tour of five spectacular gardens here in Zanesville," said Gardner.
At the Museum of Art, there is a ceramic totem with flowers, plants and a rock wall. Other gardens included on the tour were the Maniaci's, the Stubbins, The Helen Purcell Home and the Timber Run Production Facility. Carolyn Gardner says the work put into the gardens is well worth their beauty.
Gardner added "Yes, this totem is handmade ceramics by Anne Wright. We have a pond with a bridge and beautiful masonry work up at Maniaci's. The Stubbins is in the McIntire district so you have an example of an urban garden and the Helen Purcell gardens are maintained by the residents."
If you missed the Garden Gala and Tour, next year the Gala is on June 19th and the Garden Tour is on June 21st.