A Charlie Brown Christmas Coloring Contest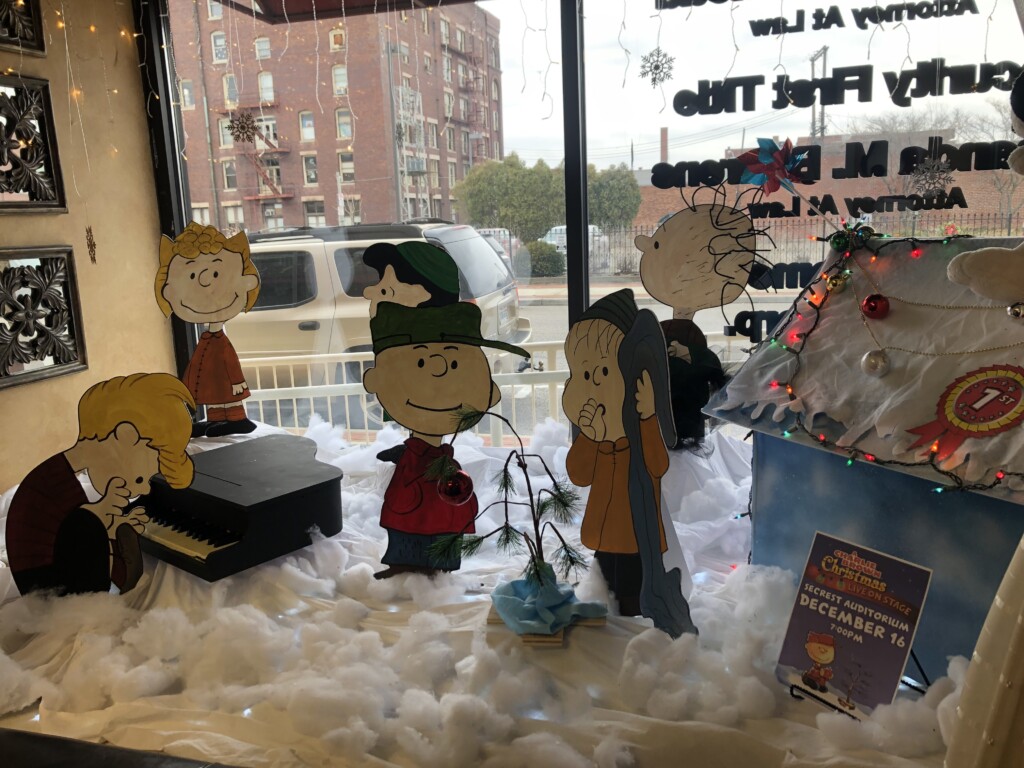 ZANESVILLE, Ohio – Christmas is just 26 days away and as area families prepare for a visit from Santa, Secrest Auditorium is preparing to host a stage production of A Charlie Brown Christmas and area children have the chance to win tickets. Dusty Guitar Promotions is teaming up with Liberty Home Mortgage to hold a coloring contest for children ages 17 and younger. Sara Haren, Director of Operations at Dusty Guitar Promotions, says the three winners will all receive tickets to the show.
"We're really
excited we have A Charlie Brown Christmas—Live On Stage—coming to
Secrest Auditorium on December 16. So, we're offering three area
kids a chance to win tickets to the show for them and their families
by submitting a coloring sheet."
Scott Haren, with
Liberty Home Mortgage, says the organizations decided to hold the
contest to give children the opportunity to get into the Christmas
spirit and spend some time with their families.
"The reason behind
the decision was to provide children in the community something
positive and traditional—as you can see behind us—to attend for
the holidays and get in the spirit and really get families together."
The deadline to enter The Charlie Brown Coloring Contest is December 9 at 4 PM. Entries must be dropped off at Secrest Auditorium. New entries can be downloaded from www.secrestauditorium.com or picked up from the auditorium or Liberty Home Mortgage, located on North 5th Street in Zanesville. All entries will be displayed at the auditorium during the production.