ABC Anti Bullying Community Hosts Dodgeball Tournament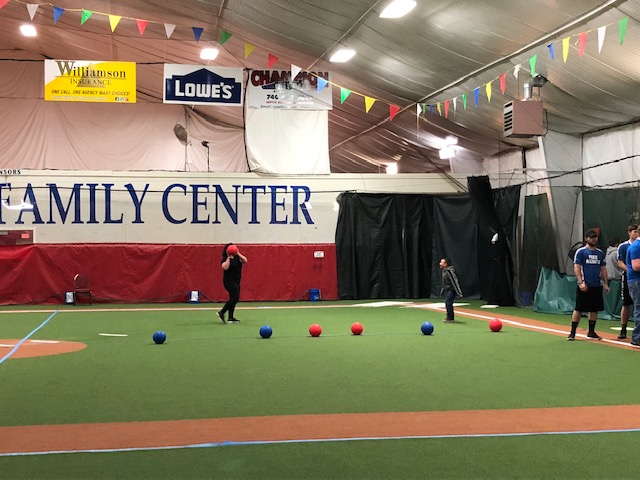 ZANESVILLE, Ohio – Yesterday, the Fieldhouse hosted the ABC Anti Bullying Community for their first annual Dodgeball Tournament.
This is the first fundraiser ABC has done for their community organization. ABC offers resources to schools to promote positive change with dealing with bullies. ABC came up with the idea of doing a dodgeball tournament for all ages, with six players per team, and it's $60 for one team. Medals will go to team members for first and second place.

"We thought that might be fun, we have members of our own families that wanted to play. We wanted to play, we enjoyed it as kids. I think everybody enjoys a little bit of fun and it's something that pretty much anybody can do," said Chairman of ABC, Brad Seward.
ABC's motto is to help bring people and resources together to make the community stronger. The money they raise from the dodgeball tournament will go to the resources they provide for the public.
"Bullying happens all the time. If the awareness is brought, the education is brought to the public, then it helps people start preventing it. And that's where we want to work within the schools and stuff. Preventing it as much as dealing with people that are suffering from it and doing it. So if we can stop it in the beginning, you've got a lot less to deal with later," Seward added.
For more information on the Anti Bullying Community, visit their website at www.antibullyingcommunity.org.