Additional license fees coming to the county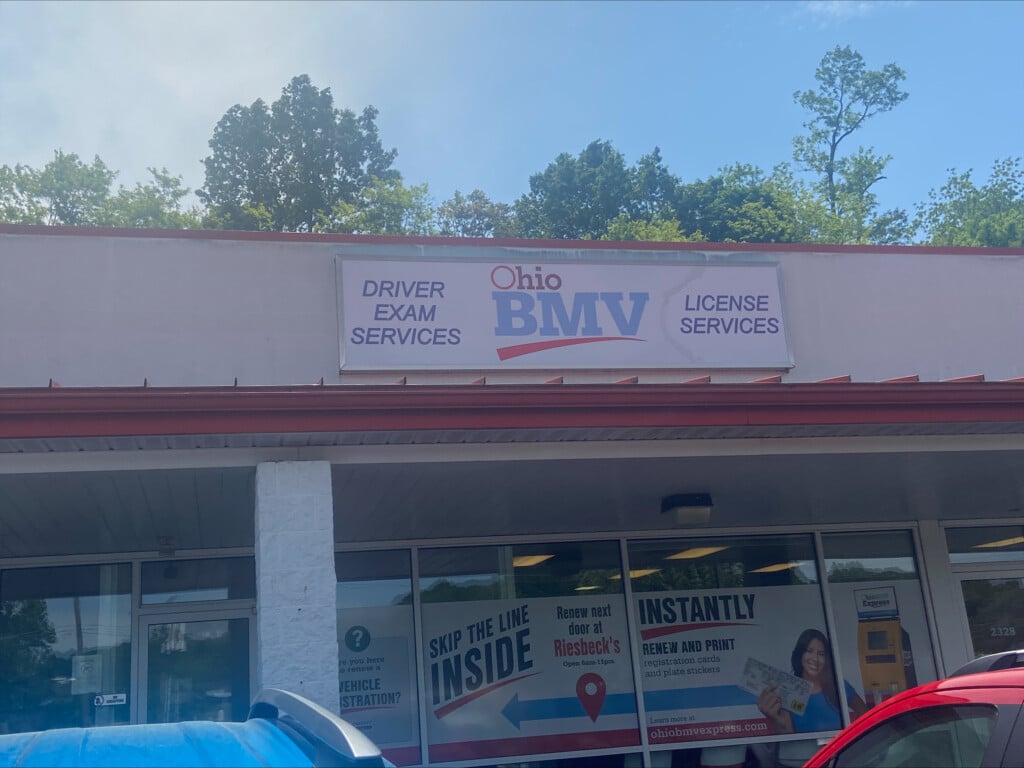 Muskingum County- The Muskingum County Engineer's Office and the Muskingum County Commissioners are looking to add additional Motor Vehicle License fees to help keep pace with inflation and help to maintain Muskingum County's infrastructure.  
The funds will go to bridge and road maintenance. Typically, the primary source for county roads and bridges is received from gas tax and license plate fees. They're seeking to add three additional $5 dollar fees, totaling $15 dollars. 
"We as Muskingum County have the number one of miles of any other county but we all get the same, every county gets the same, so it's hard for the engineer to pave the roads when we have so many more miles, " said Cindy Cameron, the Muskingum County Commissioner Board President. 
For the fees to go into effect the board of commissioners were required to hold two public hearings, each of which were advertised in the local newspaper. The Bureau of Motor Vehicles tax distribution division must receive a passed resolution from the board by July 1, 2023. If received within the deadline, the first order in the tax would not be enacted until sometime in 2024.  
"The license fee tax has not gone up since 1968. No increase, so we have the ability to put this on in increments of five, ten and fifteen," said Cameron. 
If you have any questions and did not have a chance to attend the hearing, please contact the Muskingum County Engineer's Office at (740)-454-0155 or the Muskingum County Commissioners at (740)-455-7100.