Alfred LeCocq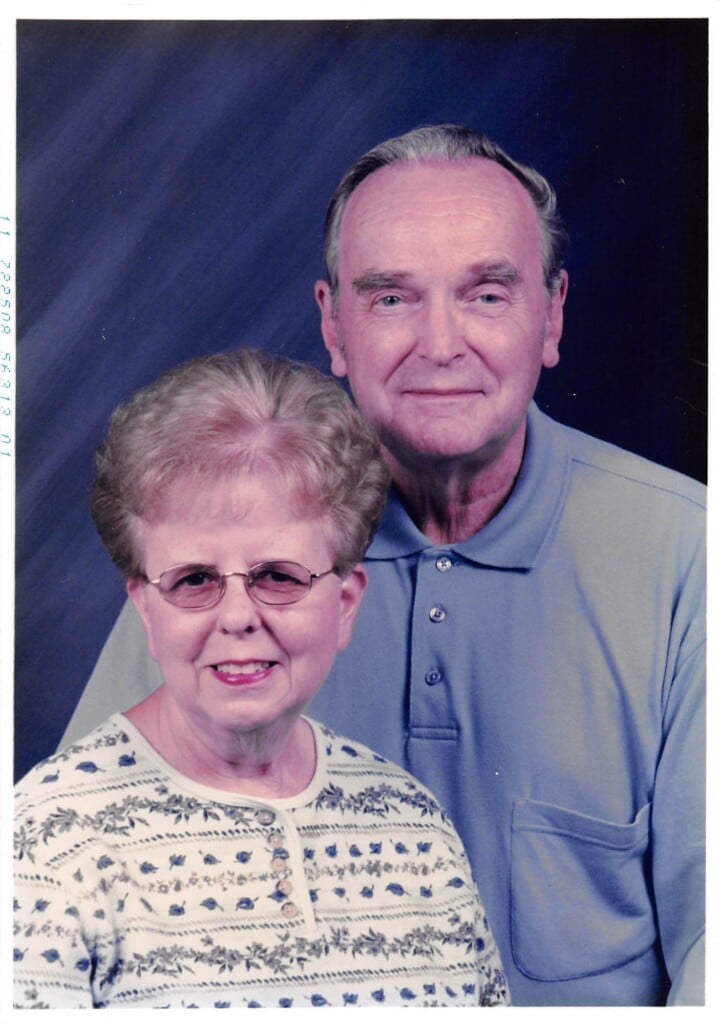 Alfred J. LeCocq, 88 , of Zanesville, died at 6:24 A.M. on Sunday, June 4, 2023, at Genesis Hospital, Zanesville. He was born November 23, 1934 in Sullivan, Indiana, son of the late Alfred F. and Lucille (Turpin) LeCocq. He worked as manager and co-owner of the Zanesville Travelodge, he was a United States Army Veteran, Alfred also worked as a transportation driver and delivered meals for the Muskingum County Senior Center.
He is survived by his wife, Sandra S. (Scott) LeCocq, whom he married October 28, 1972; two sons, Jeff (Gina) LeCocq and Michael (Trudi) LeCocq; and a sister, Patricia (Tom) Dusenbery.
In addition to his parents he is preceded in death by an infant sister, Carolyn Sue LeCocq; sister Leona Fellers; and an infant grandson, Joshua LeCocq.
Private graveside services will be held Wednesday, June 7, 2023 with Rev. Howard Thompson officiating at Zanesville Memorial Park, Zanesville, with full Military honors accorded to him by the United States Army in conjunction with VFW George Selsam Post 1058.
All arrangements are entrusted to BOLIN-DIERKES FUNERAL HOME, 1271 BLUE AVE. ZANESVILLE.
To send a note of condolence: visit www.bolin-dierkesfuneralhome.com, follow us on Facebook, or call our professional staff at (740)452-4551.