Altercation Leads to Manslaughter Charge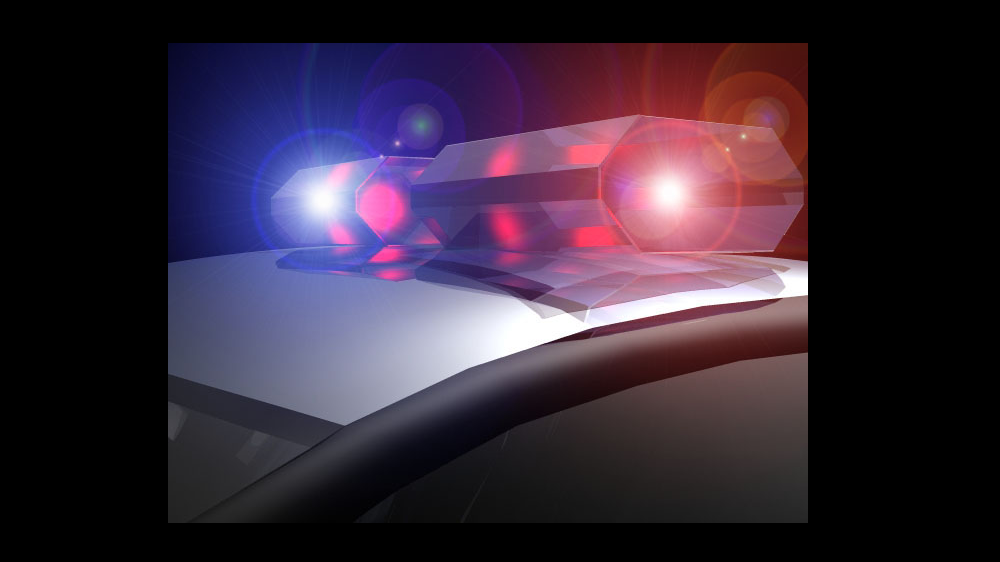 A 51-year-old from Caldwell is being charged with involuntary manslaughter and felonious assault.
The Noble County Sheriff's Office said the charges against Edward Shelton stem from an altercation with Jeffrey Antill in the Dollar General Parking lot in Caldwell on May 23. Authorities said Shelton's alleged to have shoved Antill who fell and hit his head in the parking lot.
Antill was transported to Southeast Regional Medical Center and later to Grant Hospital and Riverside Medical Center.
It was determined he suffered from bleeding on the brain. He underwent surgery but was pronounced deceased on May 31. Judge Arnold set Shelton's bail at $75,000.