Amicone Commemorates Thirty Years of Programs at The Fieldhouse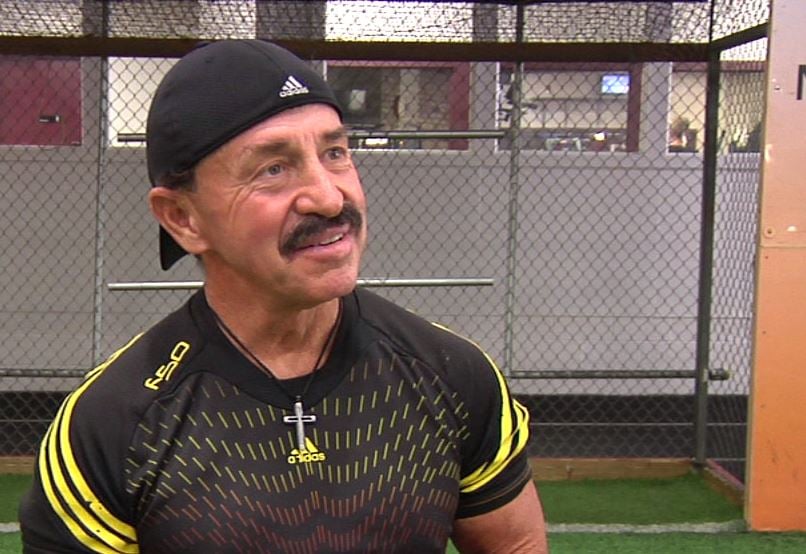 ZANESVILLE, Ohio — Thirty-one years ago, Mick and Harriet Amicone decided to change their lives and open a new business in Zanesville's Sunrise Center and call it "The Fieldhouse". Mick was a financial analyst then and thought there was something missing in Southeastern Ohio. Clearly something was missing for him as well, and the Amicones embarked on a new mission: providing an outlet for physical fitness.
On the thirty-first anniversary of taking the plunge and opening The Fieldhouse, Amicone says his geographic location along I-70 played a pivotal role in the success of his business. "Location, location, location," Amicone tells WHIZ News, reciting an age-old credo in real estate tied to marketing.
"Today is an exciting day for us because we are kicking off our thirtieth year of programming for kids, moms and dads, and the family unit in general. Thirty-first year in business, second- and third-generation participants, but literally our thirtieth year in providing all the indoor sports, recreation and fun and fitness that we embarked on in 1988 and '89."
Amicone says the Fieldhouse has, alongside their children, been at the center of he and his wife's lives since they opened.
"For thirty years, we've been able to provide baseball and soccer and swimming and basketball and lacrosse and flag football, and every sport that you can imagine. Southeastern Ohio has said, yes, we want that, continue to give it to us, feed it to us," Amicone adds.
Now, as Amicone looks on and toward the future, his daughter, Alainna Amicone Durfee is taking over, as she is now the Chief Executive Officer.
"The classic Kevin Costner quote that 'We've built the Field of Dreams and they have come' for the last thirty years." People have come from a forty-five mile radius to work out at The Fieldhouse. "So we're blessed," he said.