Annual Veterans Appreciation Picnic held today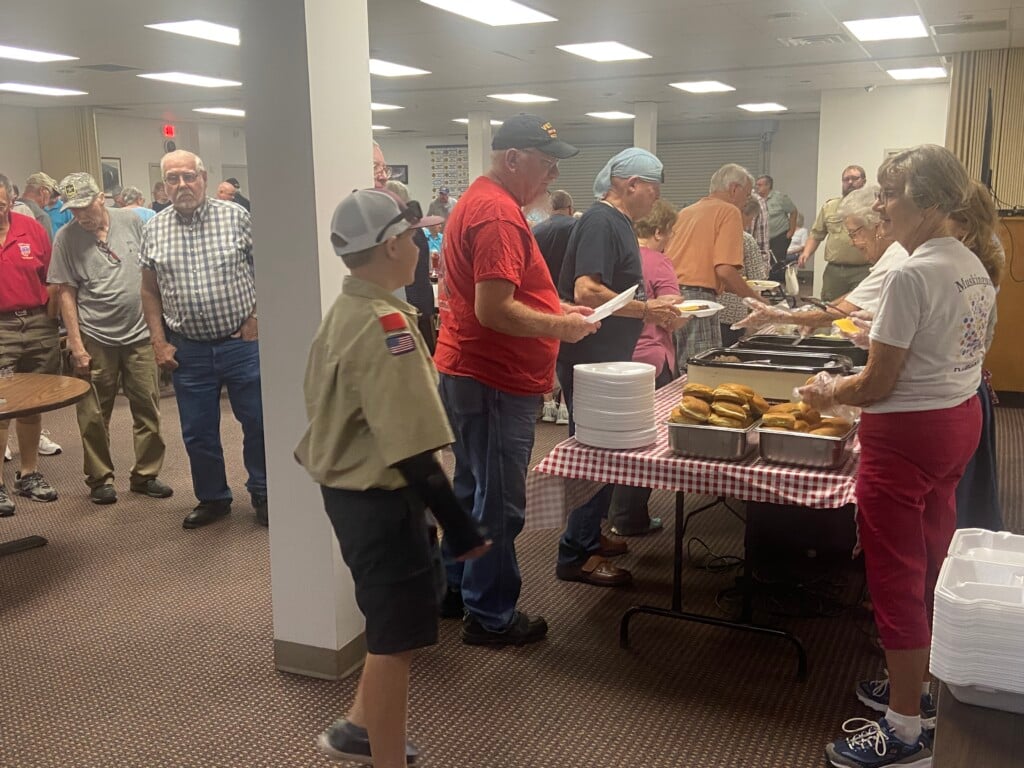 ZANESVILLE, OH- The Daughters of The American Revolution hosted their 10th annual Veterans Appreciation Picnic today at the American Legion Post #29.
The event runs in conjunction with Veterans Appreciation Weekend. This annual picnic serves as a way to give back to those who have given so much for this county and its citizens.
"Locally, you know, they've done so much for us, they signed a check that some of them you know gave their lives for, some of them gave their health for, and this is the least we can do to say thank you," said Samatha Roush, Muskingum Chapter D.A.R. Regent.
The picnic included lots of food and fun, all while surrounded by good company.
"Any Veteran no matter their service, we call it our Veterans Picnic, cause that's historically what it's been, but we welcome anybody that's currently serving in our military in any fashion, it's just a way for us to say thank you to the 1 percent of our country that is in our community," said Roush.
If you would like to donate or become more involved you can visit the D.A.R. website, as well as their Muskingum Chapter Facebook page for more information.