Artist of the Month: Larry Zink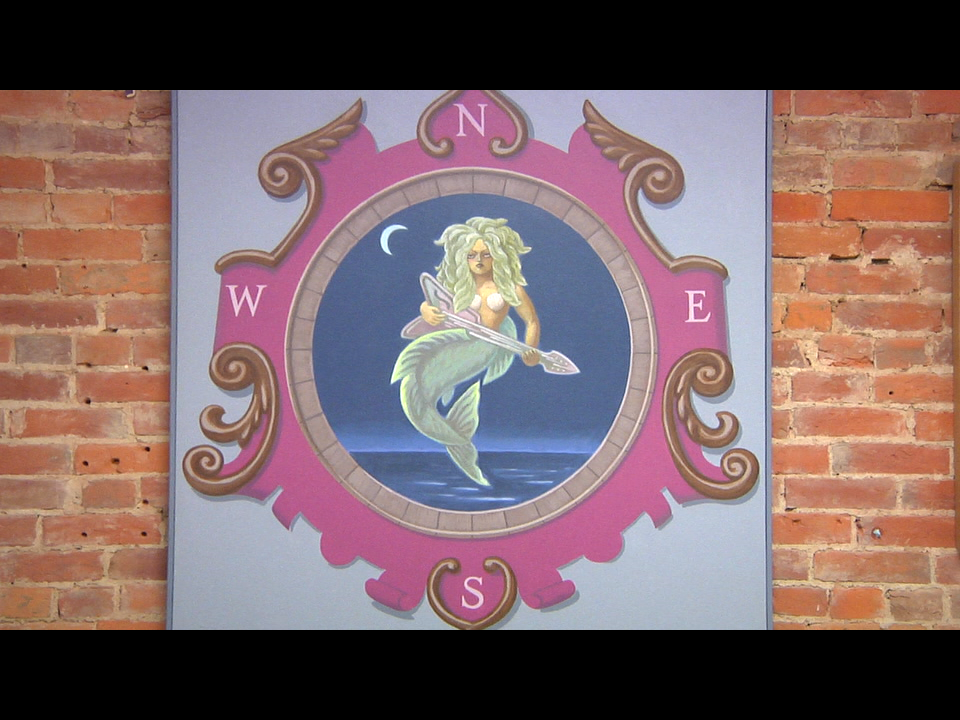 ZANESVILLE, Ohio – For those looking for a break from the holiday shopping, the first Friday Artwalk is right around the corner.
December's Artist of the Month draws his inspiration from a warmer part of the country. Larry Zink said he is a figurative artist and that a lot of his work stems from the years he spent living in New Orleans. He said during Mardi Gras people would dress up and become new versions of themselves.
"Their inner self came out, so that's what I try and do with my paintings," said Zink. "I try and create kind of…kind of super people."
Zink said he wants his artwork to make people feel proud of being human, feel good about themselves, and feel good about fellow humans.
"What I'm doing is I'm trying to bring out the good in people and idealize them in no specific way but in a symbolic way," said Zink. "So I want them to feel kind of tied into the cosmos."
Zink said his studio at 627 Main Street will be open on First Friday during the Artwalk.