Babcock resigns, Pascal Vincent named Blue Jackets head coach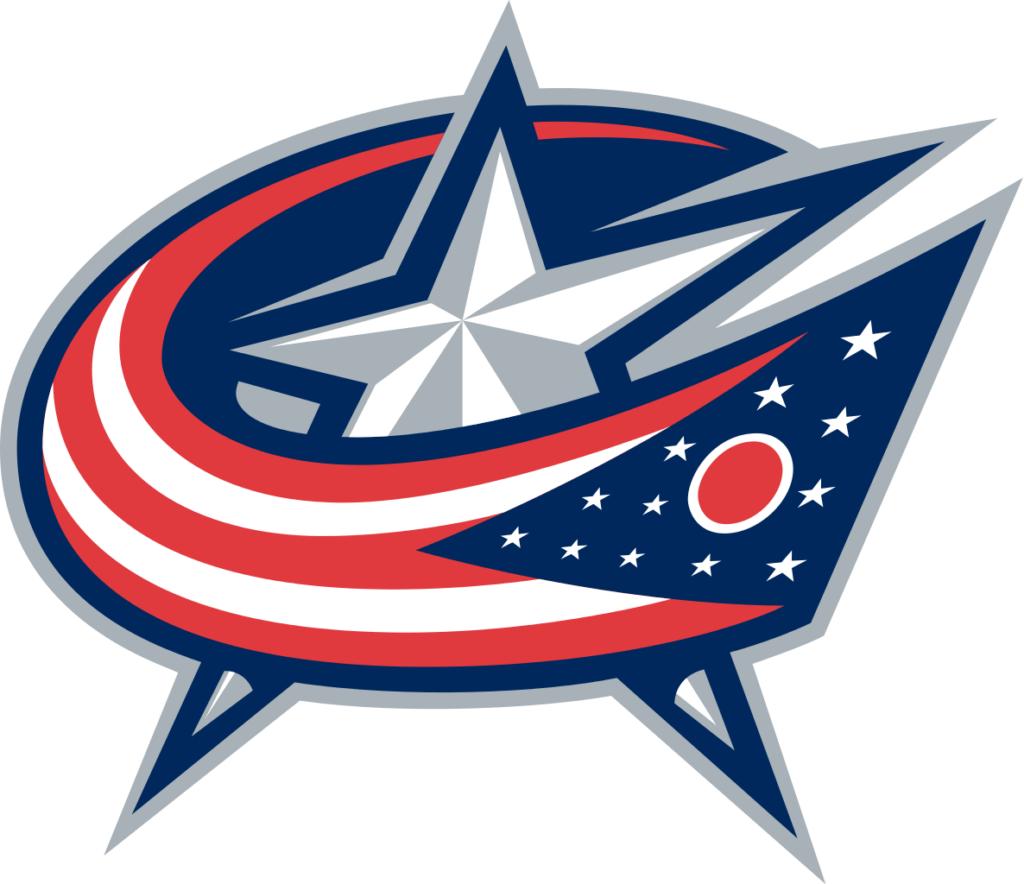 COLUMBUS, OH- It has been a whirlwind of a week for the Columbus Blue Jackets. Last week on the "Spittin Chiclets" podcast, allegations were made on Blue Jackets then head coach Mike Babcock. The allegations stated that he had asked to see photos on his players' phones before displaying them on his office television via airplay. The NHL Players Association launched an investigation on Friday. Babcock officially resigned as the head coach in Columbus on Sunday. He was hired in July and lasted only three months.
"I'm extremely disappointed by what has transpired over the last week. We understood the dynamics of hiring Mike before. We understand the criticism now that it didn't work out as planned. General Manager Jarmo Kekalainen said. "Mike was hired based on personal relationships we've had with him. The feedback we've received from numerous people in the game that we know and respect had extensive conversations with Mike. It's fair to question our due diligence but I can assure you it was done thoroughly."
With Babcock's resignation the Blue Jackets have named assistant coach Pascal Vincent as their new head coach. Vincent had a successful run as a head coach in the American Hockey League with the Manitoba Moose. He joined the Jackets staff in 2021. The Blue Jackets have improved the roster with a lot of young talent. Look no further than number three overall pick Adam Fantilli who will be turning 19 on opening night. The front office believes Vincent is the right guy for the job.
"We're going to be on the ice Thursday and get going. The plan is to be a highly competitive team and work extremely hard. We want to make sure that our fans are proud to be Columbus Blue Jackets fans." Said Vincent.
The Blue Jackets will travel to Pittsburgh to take on the Penguins in the preseason opener on Sunday.