Barbara Osburn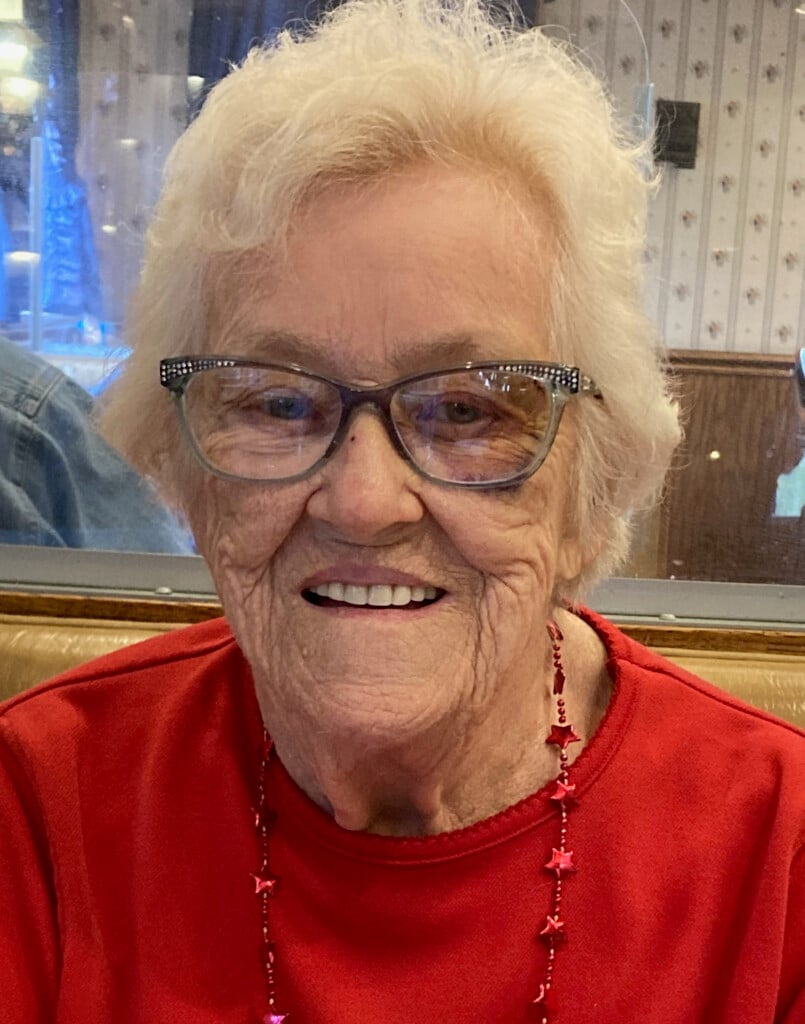 Barbara Ann Osburn, 84, of Zanesville, died at 12:40 A.M. on Thursday, August 17, 2023, at Genesis Hospice Morrison-House. She was born January 20, 1939, in Zanesville, a daughter of the late Charles William and Ethel Henrietta (Kramer) Reese. In Barbara's younger years she loved to paint, she enjoyed doing puzzles and sending her friends and family cards on special occasions.
She is survived by a daughter, Erin Hall; and a sister Marilyn Davis.
In addition to her parents she is preceded in death by her husband, Wayland Leon Osburn; two brothers, Fred Reese and Charles W. Reese Jr.
A graveside service will be held on Thursday, August 24, 2023, at Poplar Fork Cemetery at 11:00 A.M. with Pastor Howard Thompson officiating, following the service all are invited back to Market Street Baptist Church for a luncheon.
A dignified cremation will be held under the direction of BOLIN-DIERKES FUNERAL HOME 1271 BLUE AVENUE, ZANESVILLE.
To send a note of condolence: visit www.bolin-dierkesfuneralhome.com, follow us on Facebook, or call our professional staff at (740)452-4551.