BBB Investigation: Job Scam Reports on the Rise in 2023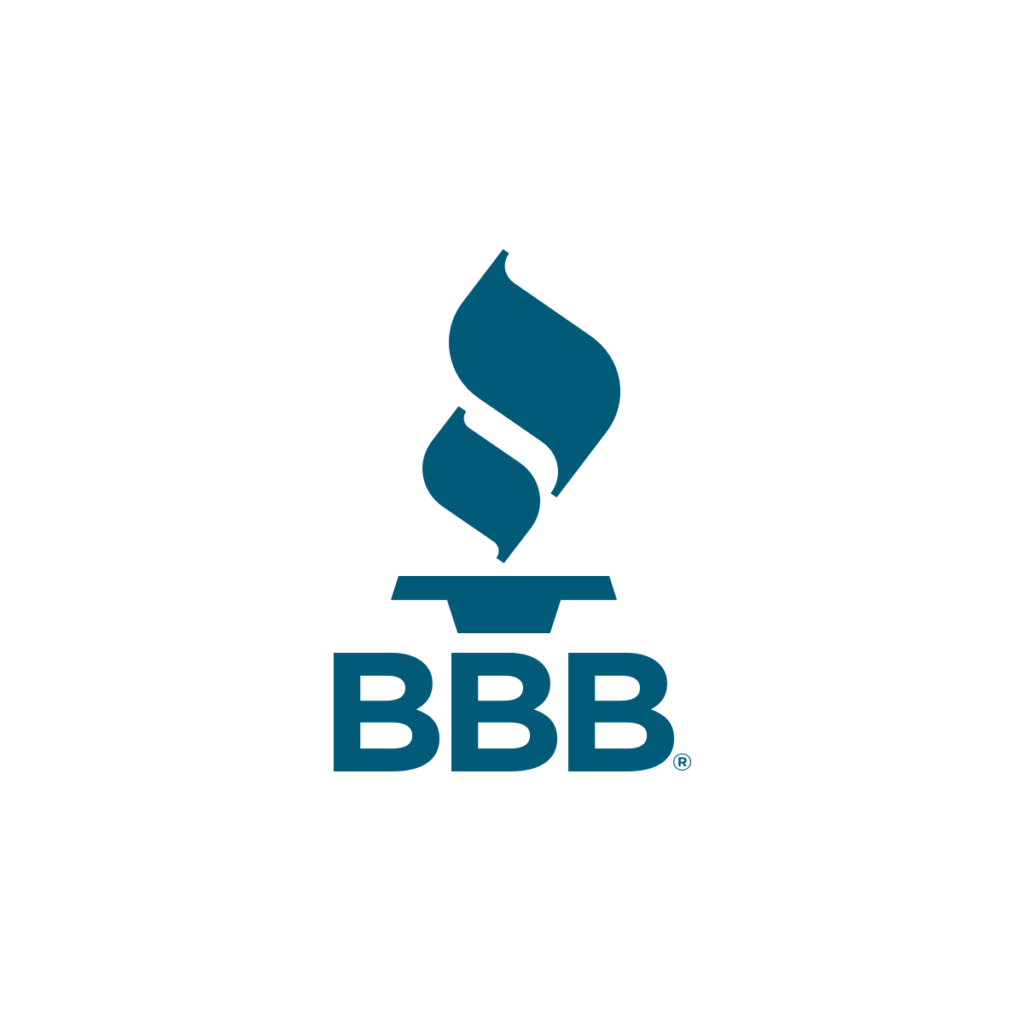 ZANESVILLE, OH — Remote work seems great but don't lose your own money over it.
With job scamming on the rise for remote workers, the Better Business Bureau's study of employment scams continues.
In the first three months of 2023 the BBB Scam Tracker received reported job scam losses of nearly $840,000 and up 250% in comparison to the first nine months of 2022. Director of Consumer Relations of Central Ohio Lee Anne Lanigan talks about the dangers of scammers and how to avoid them.
"Employment scams seem to be fairly steady as well the top three scams affecting consumers and individuals who are out there looking for either a side job or a full time job, but mostly the scammers are targeting consumers who are looking for part time work or virtual assisting," Lanigan said.
Job fraud is the most common type of scam for those ages 18-34. Since 2020, over 700 Scam Tracker reports referenced Indeed, 288 LinkedIn and 250 Telegram as their first point of contact with fraudsters. From 2020 to March of this year over 12,500 BBB Scam Tracker reports with $4.77 million in losses.
"So, do your research on any company that's reaching out to you and offering you a position and don't be lured in by a big popular company name. It's fairly common for a scammer to use a well known company name and say they're the hiring director for or they are the job recruiter for enter big company name," Lanigan said.
BBB Tips for Job Seekers:
Research companies offering jobs at BBB.org.
Find a number on the business' website and call to confirm the job or offer is real.
Check the email address to ensure that it is connected to the company and not a personal "gmail" or "yahoo" address.
Be cautious providing personal information to unverified recruiters and online applications.
Don't pay for a job.
Visit BBB.org to check out a business or register a complaint, BBB Scam Tracker to report a scam and bbb.org/scamstudies for more on this and other scams.
For more news, tips, and scam alerts from BBB, visit BBB.org/news.