Bergeron Pleads Guilty in Crooksville Man's Death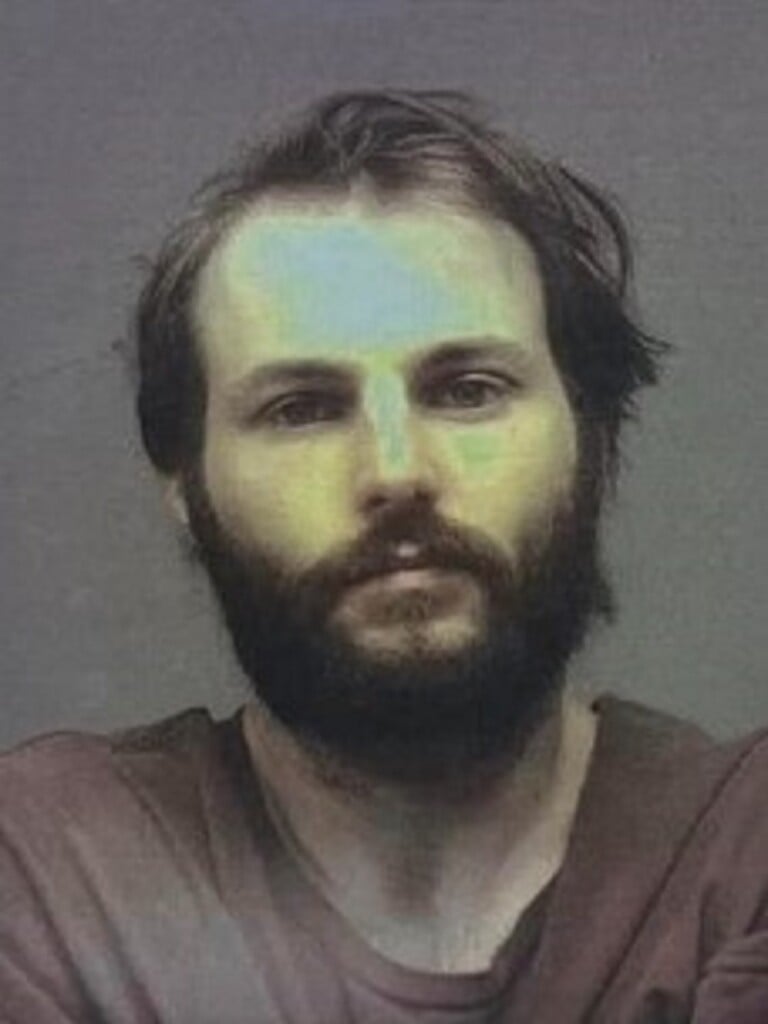 The Perry County Sheriff's Office released information into the sentencing of a Crooksville man on involuntary manslaughter charges.
25-year-old Joshua Bergeron plead guilty last month to the charge and was sentenced to 13-15 years in prison.
On January 9 a Perry County Sheriff's Deputy along with a Roseville Police Officer responded to a report of an unresponsive male lying in the roadway near 11833 Rainer Road. The man identified as 40-year-old Christopher Bates had apparent gunshot wounds and was pronounced dead at the scene.
The PSCO Special Investigations Unit into the death identified Bergeron as the shooter in the case. He was originally charged with murder and felonious assault.