Big Brothers, Big Sisters needs an hour of volunteer's time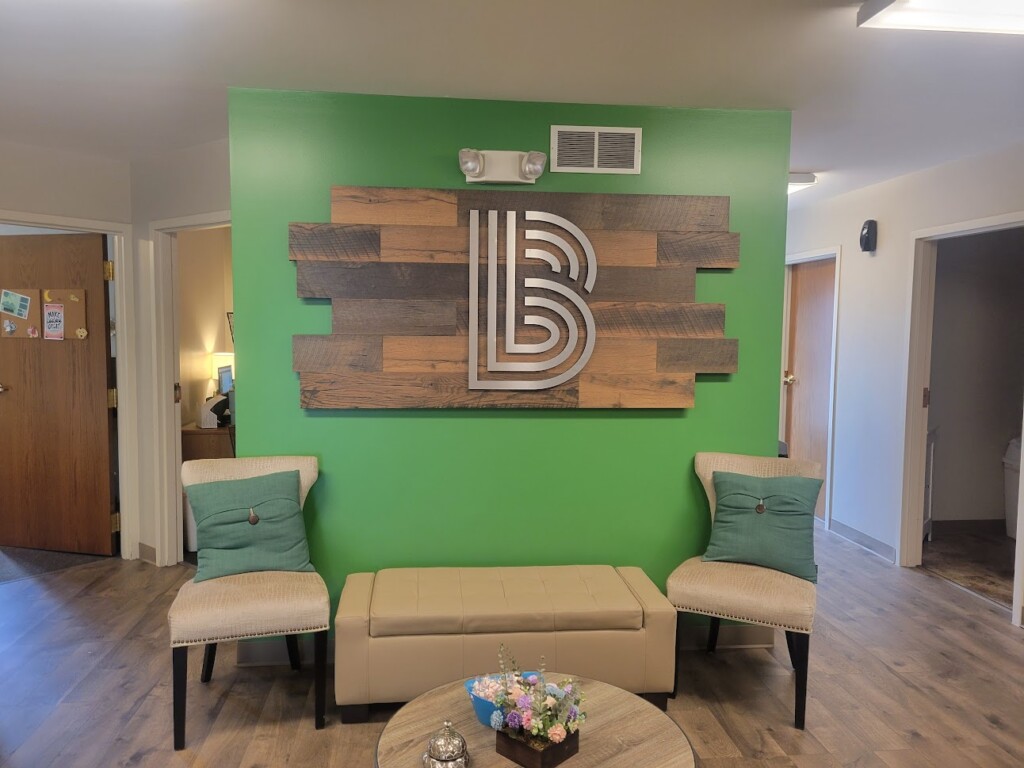 ZANESVILLE, Ohio–Big Brothers, Big Sisters in Zanesville has expanded its program to serve 16 schools.
Last year, the organization served 493 students within Muskingum County, and has now expanded to Foxfire, Tri-valley and Morgan County schools. Big Brothers, Big Sisters is now requesting volunteers for its lunch buddy program.
Executive director Katie Lupsor says the program is a small time commitment.
"The program, depending on which school you would like to volunteer in, is about an hour of your time, one day a week. So there's oftentimes in businesses you get a lunch [break] or you could speak with your employer to see maybe this is an option for me. Or [it's good for] somebody who's retired and looking to fill a void in their life," Lupsor said.
Volunteers take time out of their day throughout the school year to spend time with kids who benefit from the mentorship.
"Big Brothers, Big Sisters' mission is to create and support one-to-one mentoring relationships that ignite the power and promise of youth in the communities that we serve," Lupsor siad. "Not only are we there and present and active in the kid's life, it gives the child an opportunity to interact with another person who really cares about them. And it's really exciting and really just great to see that bond grow between the child and also the adult volunteer."
The program starts in October and ends in April, while following the school breaks.
For more information on volunteering or to sign up visit the Big Brothers Big Sisters website at bbbsz.org
Submitted by WHIZ News Intern Alison Patton.