Billie Trout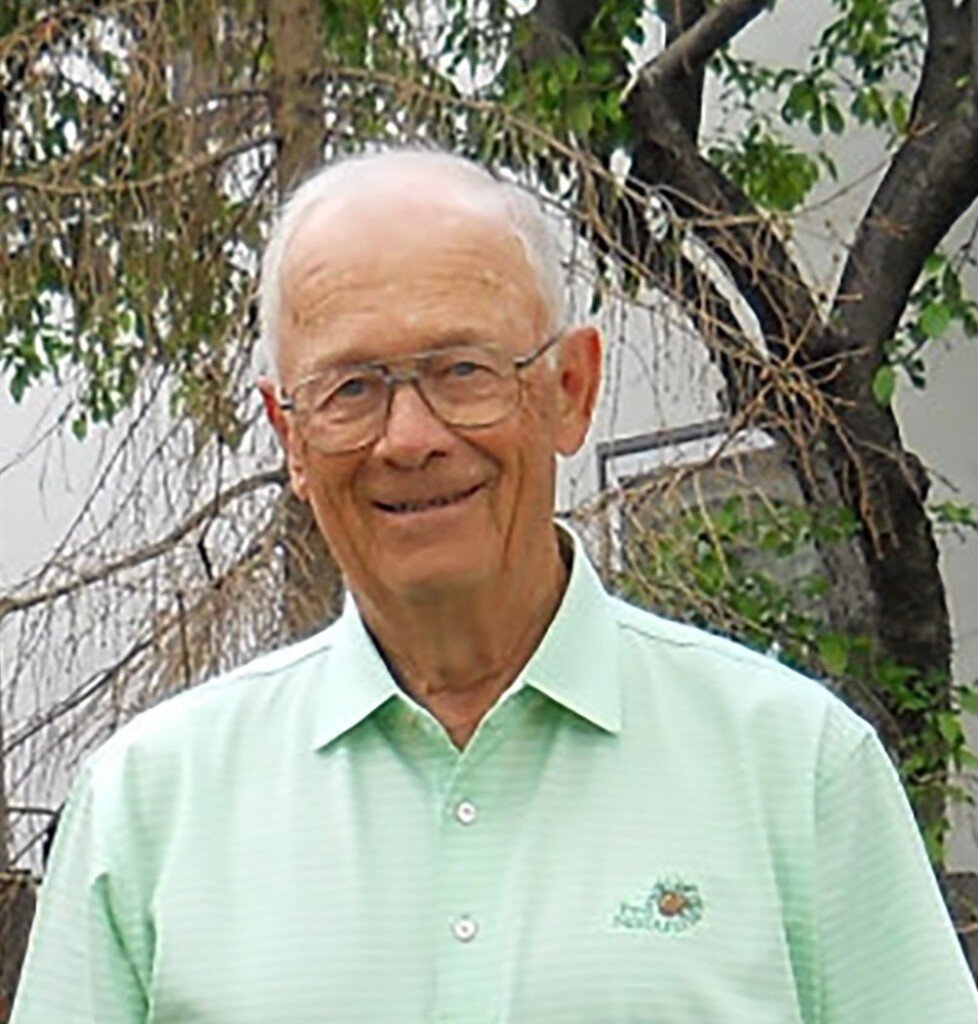 Billie T. Trout, 93 of Duncan Falls, passed away peacefully at 3:48 p.m. on Thursday, August 17, 2023 surrounded by family.
Bill was born on January 14, 1930, the son of the late Harold E. and Virginia (Moore) Trout. He was a 1947 graduate of Philo High School. Bill studied accounting at Ohio University Zanesville and Industrial Marketing at Penn State University.
From 1951 to 1955, Billie served in the Navy as Yeoman 2nd Class on the U.S.S Cronin in Norfolk, VA.
Bill was employed at Burnham Corporation for 48 years. While employed at Burnham, he started as a clerk and retired as a Vice President and General Manager of Burnham Foundry Division. He served on the board of di-rectors of the Operating Committee.
Bill was a member and past president of the Duncan Falls Lions Club and received a Milestone Chevron Award for recognition of his 65 years as a member of the Lions Club. He was a life member and past Exulted Ruler of BPOE Elks 114. He served on the Board of Directors and was past president of the Muskingum County unit of the American Cancer Society. He was also a member of the American Legion and earned a Continuous Member Certificate for his 57 years of service.
He was an Ordained Elder at the Duncan Falls Presbyterian Church. Bill also served as scout master of Philo Troop 28 of the Boy Scouts and was on the committee of Duncan Falls Scout Troop 137.
Bill was a member of the Zanesville Area Chamber of Commerce and the American Foundry Society. He was also a past president of the Duncan Falls Association. He was a chairperson for the Franklin Local Community School Board of Directors, member of Franklin Local School District Audit Committee, and proudly served as Chairman of the Sam Hatfield Stadium Renovation Committee. He also served on the levy committee for the new high school, as well as past levy committees. Bill was also inducted into the Alumni Wall of Honor for the Franklin Local School District.
An avid golfer, Bill was a member and Board Member of the Zanesville Country Club.
Billie is survived by his wife, Sarah (Janusz) Trout, whom he married August 13, 1955; daughter Melanie Luck-enbach Trout; son James (Tracy Greenwalt) Trout; his six grandchildren, Dylan Barnes-Trout; Nicholas, Callie, Cecylia, Sadie, Luckenbach and Avryl Trout; and sister-in-law Wava Trout.
In addition to his parents, he is preceded in death by brothers Vernon and his wife Evelyn; Richard; infant brother Keith; son Jeff Trout; and granddaughter Kathryn Trout.
The family would like to thank Shrivers Hospice as well as those in the community who shared an outpouring of support during the past year.
Visitation will be at Farus Funeral Home 2 to 5 P.M. on Sunday, August 20, 2023 and 11 to 12PM on Monday. Funeral services will be held at Noon on Monday. Pastor Darla Revennaugh will officiate the service. Bill will be laid to rest in Duncan Falls Cemetery with Full Military Honors provided by The George Selsam VFW Post #1058, The American Legion Post #29 and The U.S. Navy Color Guard.
www.farusfh.com