Body found in building on Woodlawn Avenue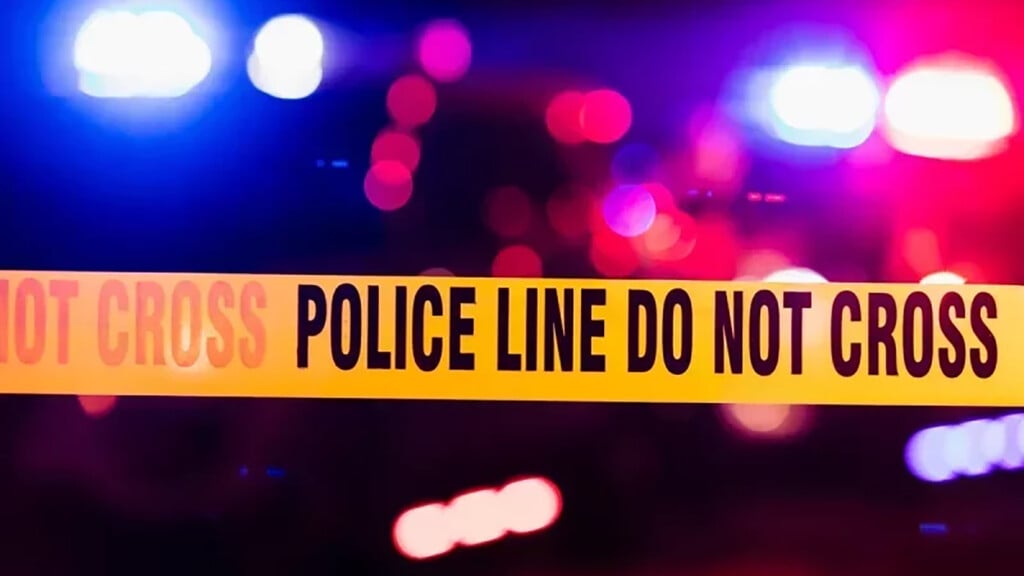 Zanesville Police are investigating the discovery of a body .
Detective Sgt. Phil Michel said a deceased individual was found in a building at 1501 Woodlawn Avenue.
He said the building was set for demolition.
Sgt. Michel said they have not made a positive identification on the deceased individual at this time. An autopsy will be performed Monday.