Break-ins on Brandywine Boulevard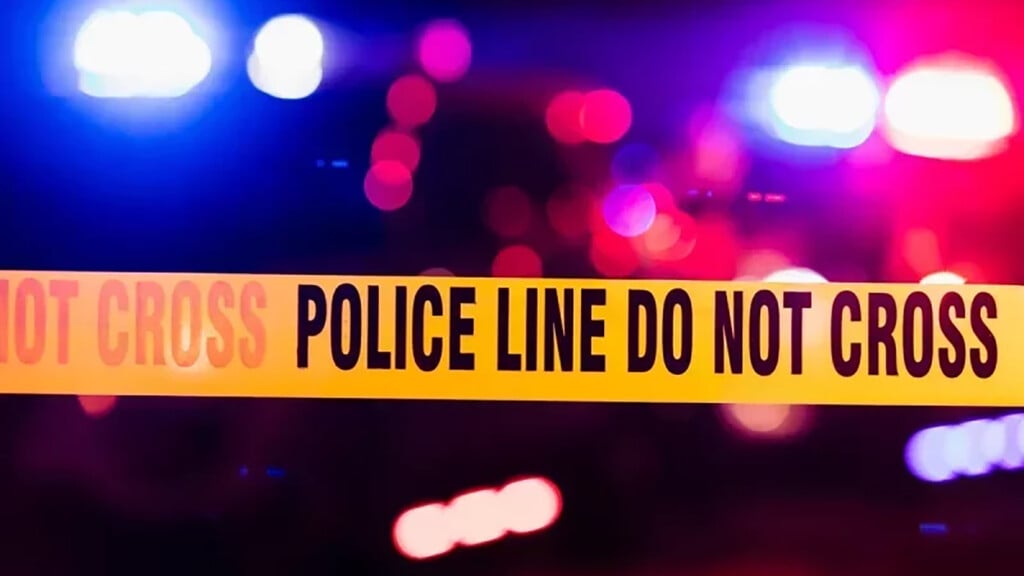 ZANESVILLE, OH — The Zanesville police department is investigating a series of break-ins.
Detective sergeant Phil Michel says during the early morning hours Sunday there were three break-ins on Brandywine Boulevard that involved businesses within the colony corners. They included Jill's unique boutique, true beauty salon and spa and a business at 12-06 Brandywine Boulevard. Authorities say that they are still gathering evidence and reviewing surveillance footage in the area. No other information is being provided at this time.