Brenda Hooper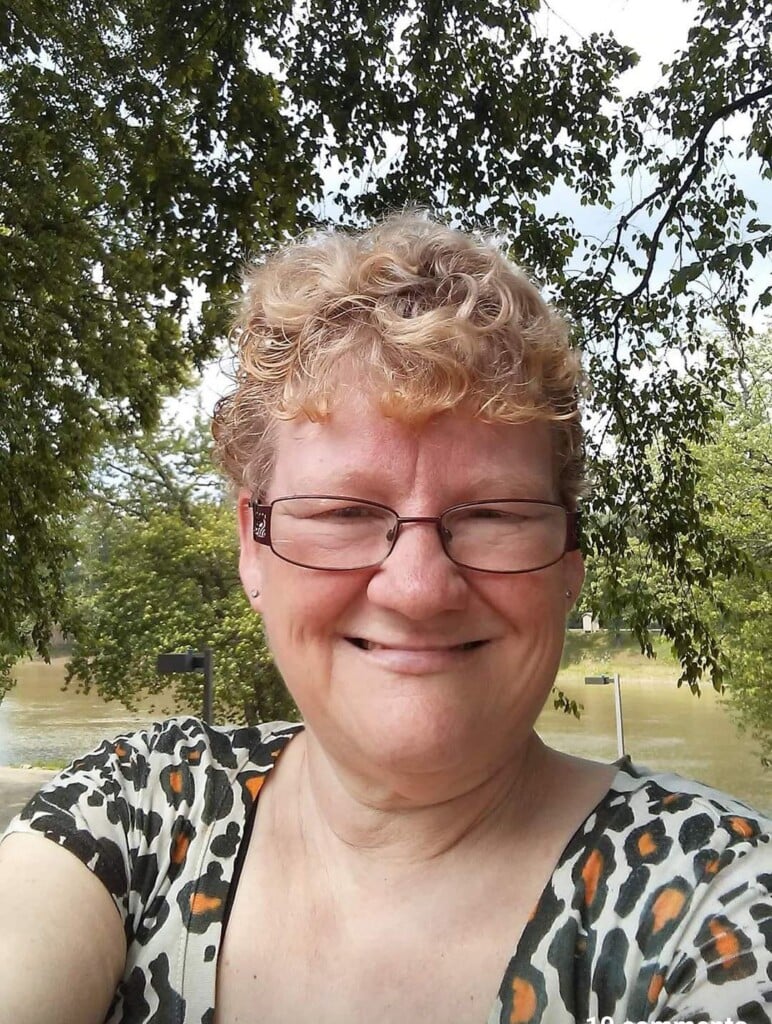 ZANESVILLE
Brenda Kay Scott Hooper, 63, passed away Wednesday, August 30, 2023, at Genesis Hospital. Brenda was a very giving person, and her final act of love was being an organ donor. She was born August 22, 1960, in Zanesville to the late Raymond Scott and Gladys Pierce Scott. She was a 1979 graduate of Maysville High School and attended some classes at Muskingum Area Technical College. She was employed at Lear, where she enjoyed working beside her dad for many years. She also worked at Walmart, where she met many friends and volunteered to work in other stores, helping with all events that would raise money for children. Brenda loved going to the movies, Wheeling Casino and spending time with her family, friends and dog Clare. She was a member of the Zanesville Eagles Aerie #302, where she volunteered her time and a member of the United Way.
She is survived by her husband Clarence Hooper; daughter Heather (Brian McFann) Donaldson; her grandchildren, which she adored: Heavenly McFann and Xander McFann; brother Fred (Yvonne) Pierce; two sisters: Ruth (Bob) Donaldson and Donna (Tim) Dobbins; brother in law Bernard Benjamin; her special furry friend Clare; several nieces and nephews, whom she spent a lot of time with; and many great nieces and great nephews, whom she enjoyed watching, playing with, snapping pictures and giving popsicles to.
In addition to her parents, she was preceded in death by two sisters: Betty Scott and Cheryl Benjamin.
Memorial contributions may be made to the funeral home.
Calling hours will be held from 1 to 3PM Tuesday, September 5, at THE SNOUFFER FUNERAL HOME, 1150 WEST MILITARY ROAD, ZANESVILLE. The funeral service will begin at 3PM.
To send a note of condolence to the family visit www.snoufferfuneralhome.com, like us on Facebook, or call our locally owned caring staff at 740-450-8000.