Busiest Barn in the County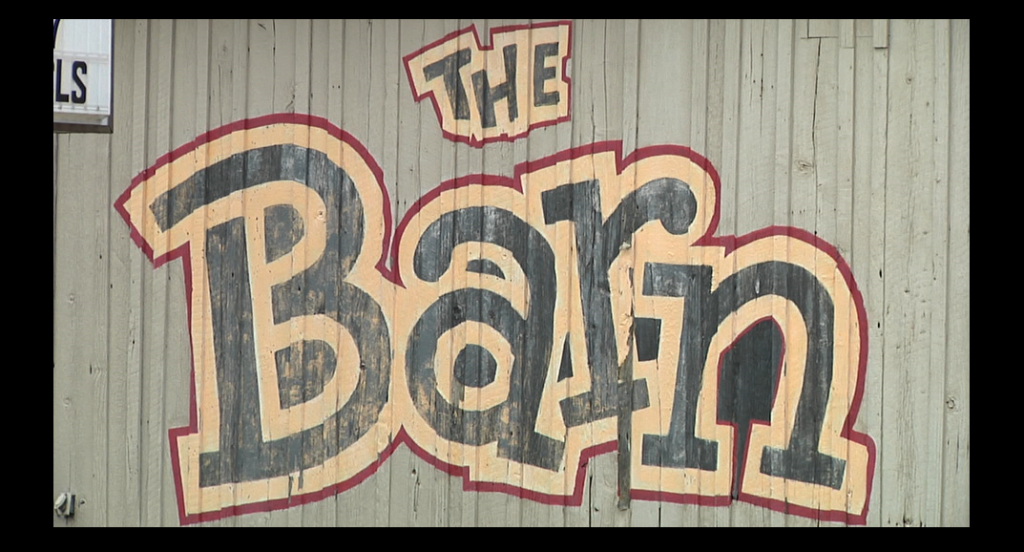 ZANESVILLE, Ohio – St. Patrick's Day comes every March 17th and the NCAA's March Madness basketball tournaments usually happen simultaneously. 
Local sports bar owner Jim Watson, and Tony Collins, general manager of The Barn, tell us of the amenities they are providing their patrons for this special occasion.
"It's an exciting week for us down here at The Barn," Watson said. "So March Madness normally brings in one of our biggest crowds of the year. We're incredibly excited to kick it off. Along with St. Patrick's Day falling on Thursday, it kind of gives us a four day weekend."
But there's more to it than just congregating to watch basketball.
"On our outside stage we have our tents up and our heaters on out there. We're going to have on Thursday night for St. Patrick's Day, Uncommon Denominator, a local band. We're going to have DJ Huffy inside after 11, he's going to have a dance party inside. Then on Friday we're going to have Matt Frampton and Tongo Rad. And then on Saturday, we're going to have Sons of Maverick playing live," Watson said.
The Barn will also be serving great food to their sports fans and music listeners offering St. Patrick's Day and Game Day specials.
"We've got the Guinness Stew that comes with a roll for $7.99 and Grandma Watson's Shepherds Pie for $7.99. Both of these go great with the St. Patrick's Day party we're having," Collins said.
"We also have our Game Day Specials," Watson added. "This week we're going to have our Bologna Snack Basket, our Buffalo Chicken Fries and our Pulled Pork Nachos Basket. Those are $7.99. In addition to those we have a pound and a half of chicken legs you can get for $6.99 or three pounds for $12.99."
"We're going to have a great party atmosphere starting on Thursday night with St. Patrick's Day. Then we're going to mix in all these great matchups with March Madness this year and we're incredibly excited to get all those games on all our TVs down here and have everybody come and have a great time. Yeah, a lot of awesome giveaways. And we have green beer," Watson said.
The Barn encourages their patrons to get home safely by utilizing a designated driver, ride sharing services such as Uber and Lyft or the Barn Bus. Watson asserted, a safe ride home while enjoying this holiday will make it possible to enjoy the next one.