Byesville Man Arrested for Drug Trafficking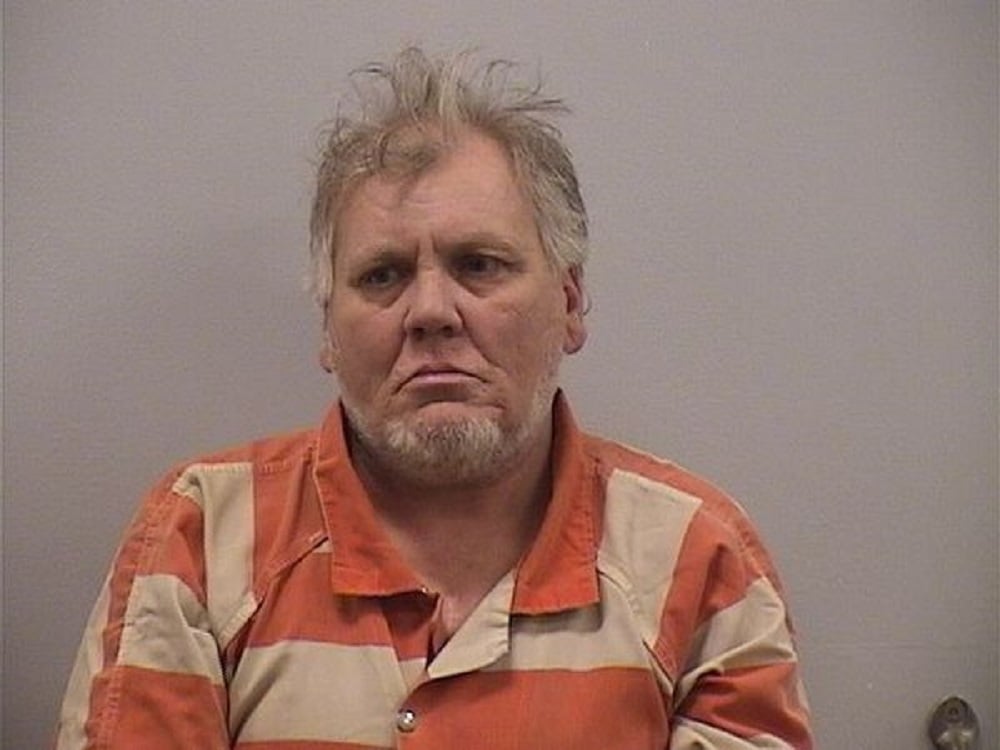 A 52-year-old Byesville man faces charges in connection to a drug trafficking case.
Guernsey County Sheriff Jeffrey Paden said William David Church Jr. has been charged with trafficking in a fentanyl related compound, possession of a fentanyl related compound, aggravated trafficking in drugs and aggravated possession of drugs following a traffic stop on Monday.
Officials said the traffic stop took place on Southgate Road as the vehicle exited Interstate 70 around 10:30pm. During the stop the deputy requested a K9 Unit. The K-9 responded to the presence of narcotics in the vehicle. A search uncovered baggies with a crystal like substance, which is suspected to be Methamphetamines weighing over 50 grams and the other with a light purple powdery substance believed to be Fentanyl weighing over 40 grams. Church is being held in the Guernsey County Jail.