Can a False Spring Stunt Plants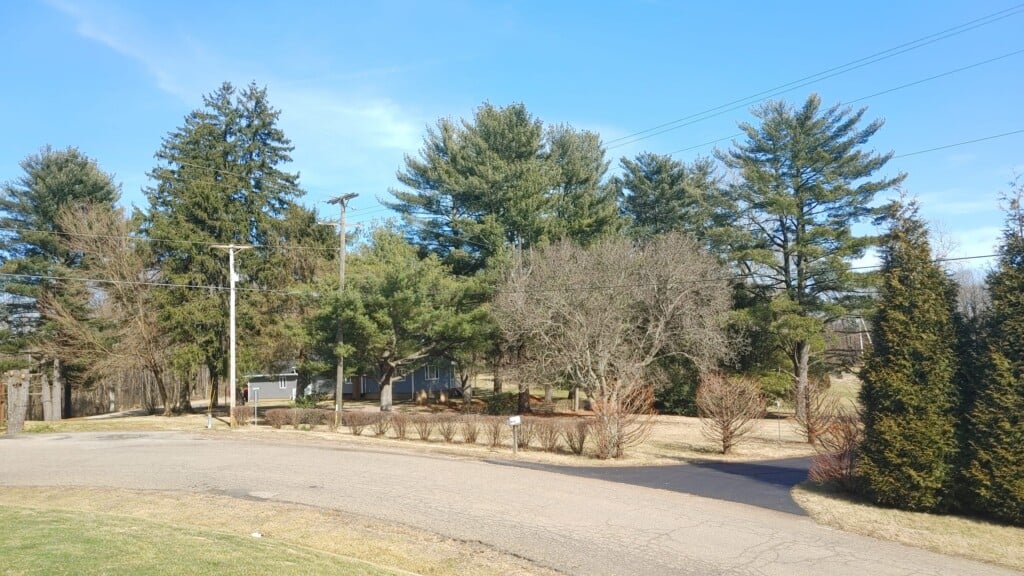 ZANESVILLE, Ohio – Warm winter days provide a very appealing break from the normal seasonal temperatures but an extended warmth can bring unfavorable consequences to plants and wildlife. OSU Extension Educator for Morgan County Chris Penrose explained how unseasonably warm winters and late-spring freezes are detrimental to Ohio's plant life. 
"When temperature get down and stay around 40 degrees, they're going to go through dormancy and they have to go through a period of that," Penrose said. "But temperatures will eventually start warming up and they'll go through what's called a period of de-acclimation. As the temperatures warm up, growth will end up starting on the plants. And it varies from plant to plant, it varies on where the plant is at."
Penrose noted that the amount of sunlight can affect plants and soils and doesn't always correlate with the air temperatures. With normal spring sprouting conditions remaining weeks away, covering flowers and other non-native plants isn't necessary yet.
"I think right now with the way temperatures are forecasted and for as short of period as it has been and for as early as it's going on, because the days are still lengthening, I don't think there's anything that we need to do with it. I was actually talking to one of our fruit farmers this morning and they said as of this morning that they haven't seen any plants break dormancy yet," Penrose said.
Native plants and wildlife are very resilient and that late cold snaps cause more harm than early warm spells.