CARES Act Funding Allows for Significant Investment into the Community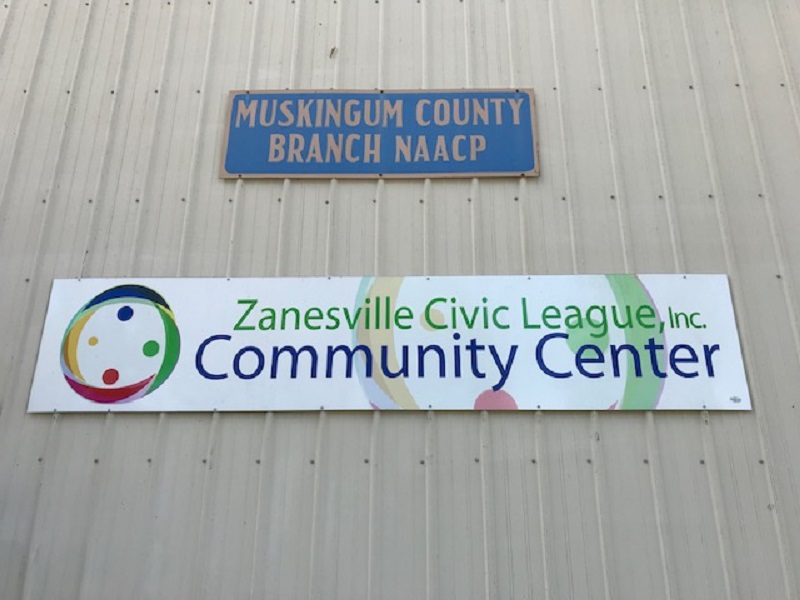 ZANESVILLE, OH – The CARES Act has allowed for a significant investment to be made directly to impacted low and moderate income populations, children, and the elderly.
Today a Wi-Fi cart was set up at the Zanesville Civic League Community Center. A cart can hold 21 Chrome Books for children to use at the facility.
"There's two different aspects of this, one is working with children through the day who might have medical reasons why they can't be in a large classroom but then the second aspect is working with children when they get, I will say home from school, or out of school and need a place to go to study and need a place as importantly to go for nutrition, so I'm blessed the city council is funding this facility and many others and our staff put together a great program in terms of tending to the nutritional needs and the educational needs of our children," Mayor Don Mason said.
The new edition of Chrome Books will allow the Community Center to better help the children they will be caring for this school year.
"What we are providing is an after school tutoring program and we've been doing that now for 3 years, 3 or 4 years, us and so they drop the kids off from both schools and they go in, they have a snack, they do a little bit of exercise, how was your day, they go right into tutoring. With the changes with the COVID, the Chrome Books are going to be 100%, will help us here, because their homework is going to be on there," Zanesville Civic League Community Center Executive Director Lisa Rooks said.
Several other
organizations will be receiving Wi-Fi carts and Chrome Books, the
city is currently working with The Y, The Boy Scouts, The Carr
Center, Eastside Community Ministry, and other locations.