Carol Campbell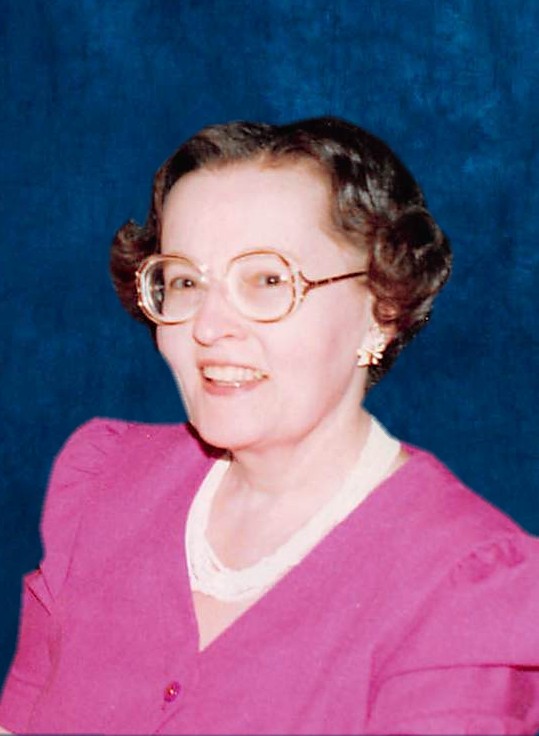 Carol Elaine Campbell, 89, of Zanesville passed at 1:56 A.M. Sunday, July 30, 2023 at the Cedar Hill Healthcare and Rehabilitation Center.
She was born on Monday, October 23, 1933 in Roseville, Ohio the daughter of the late Edgar S. Campbell and Marjorie Baldoser Campbell.
Carol retired after 30 years of teaching. She was employed with the Crooksville, Mansfield and East Muskingum School Systems.
She is survived by special cousins, Herbert and Patricia Campbell, their family and many other cousins.
Carol was preceded in death by her parents.
Visitation will be held from 6:00 to 7:00 P.M. on Thursday, August 17, 2023 at the Bryan & Hardwick Funeral Home. Graveside service will be held at 11:00 A.M. on Friday, August 18, 2023 at Rose Hill Cemetery, Roseville, Ohio.
In lieu of flowers, memorial contributions can be made in Carol's name to First Church of the Nazarene, 5700 Martin Lane Zanesville Ohio 43701.
The Bryan & Hardwick Funeral Home, 2318 Maple Ave. Zanesville is in charge of the arrangements. To share memories and condolences with Carol's family please visit www.BryanHardwickFH.com.