Cedar Fair tickets available for those who donate blood with Red Cross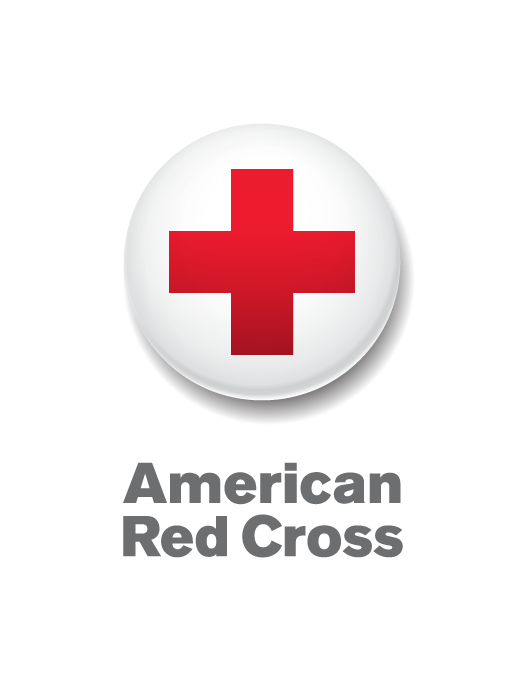 MUSKINGUM COUNTY, OH- A special blood drive is planned for next Thursday at the North Terrace Church of Christ with American Red Cross from 12 p.m. until 6 p.m. 
This special blood drive is called the "Cedar Fair Ticket Drive" because every donor who comes in will get a free admission ticket to either Kings Island or Cedar Point. They also will be offering a $15 dollar e-gift card to the merchant of their choice as long as they have a valid email address.  
"We want to really encourage people to come out and give, summers a very difficult time for us as an organization, our high schools and colleges are on summer vacation, so we lose about 20% of our blood supply, or our blood donors I should say, because they're not around to give and we can't go to their schools and have blood drives," said Lori Gaitten, Donor Recruitment Representative at American Red Cross. 
To ensure you receive a ticket, as supplies are limited, you are encouraged to download their American Red Cross blood donor app, where you can set up an appointment and even track where your blood goes.  
"To schedule an appointment to give blood there are two ways that you can do that, you can call 1-(800)-RedCross, you also can call 1-(800)-RedCross to find out about eligibility, if you think there's a reason you might not be able to give you can call that 800 number and they will help you determine whether you would be a qualified eligible donor, 60% of the folks out there are eligible to give blood, but unfortunately only 3% do," said Gaitten. 
Make sure you get a good night's rest, eat a meal and are hydrated before coming in to donate blood. It's also important to note that you will need to bring your ID. Donating at this time of year is crucial to ensuring patients can receive the care they need. This one act could save someone's life.