Charlotte Yarus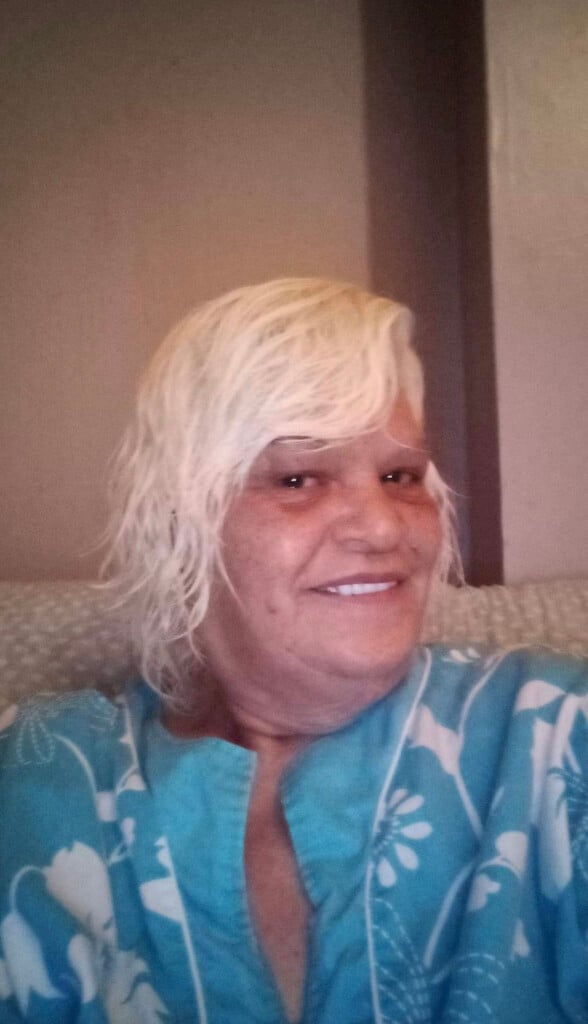 Charlotte Jane Yarus, 57, of Zanesville, Ohio, passed away Friday, May 5, 2023 at Genesis Hospital. Charlotte was known by many as "Janie". Janie was born September 21, 1965, daughter of the late Howard " Fussy" and Caroline (Tabler Going) Mayle. In addition to her parents, Janie is also preceded in death by her husband, Tom Yarus; daughter, Tessi Mayle; siblings, Annie Hill, Issac Goins, James Goins, Billy Goins, Ernest Goins, Joe Goins and Rule Goins; brother in laws, Jim Goins and Raymond Settles.
Janie leaves to cherish her memory, her son, Tristen Hammicks; her sisters, Bertha Goins, Diane Settles, Hulda (Leonard) Norris, Lena (Chuck Combs) Mayle and Margaret Mayle all of Zanesville; brothers, Lawerence (Jackie) Goins of Cutler Ohio, Howard "Bub: Mayle of California and Richie Johnson of Zanesville Ohio; sister in laws, Lisa Goins of Canton Ohio and Sheila Goins of Zanesville Ohio; many nieces, nephews, cousin and several other friends and family; her loving dog, Gram.
Janie loved to work at Truelight Ministries as a cook. She really enjoyed sitting and talking with friends and family over a meal she prepared. Janie also enjoyed making crafts for her friends and family. Janie would help anyone, no matter what the situation was. She will be deeply missed by all who had the pleasure of knowing her.
Viewing will be Thursday, May 11, 2023 from 11 a.m. to 12 p.m. with funeral service to follow at 12 p.m. at Burrell Funeral Services. Burial will follow in Kilvert Cemetery, Athens county, Ohio. BURRELL FUNERAL SERVICES is serving the family.