Checking Smoke Detectors During Daylight Saving Time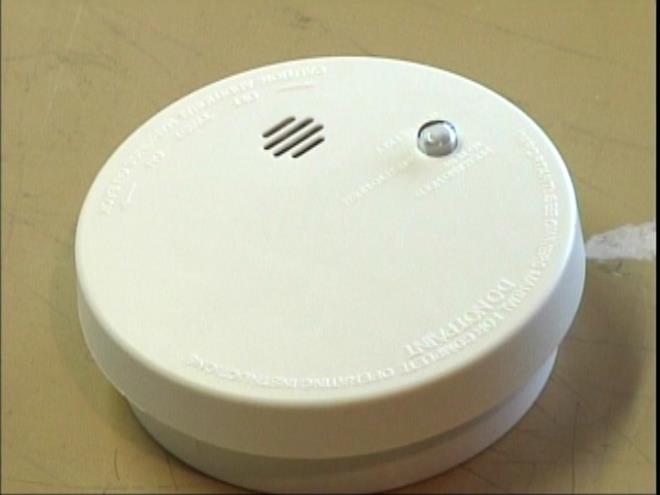 ZANESVILLE, Ohio – The American Red Cross urges everyone to check their smoke detectors during the daylight saving time.
Sunday, March 10th at 2:00 a.m. the time will spring forward an hour. Executive Director of the American Red Cross Southeast Ohio Chapter Matt Riddle said it is a good time to remind members of the community to check their devices.
"You want to check them for batteries. Even if they're plugged in with the electrical, you still want to go in there and check them because that doesn't always mean they're working," Riddle said. "So it's a good way to remind yourself to turn and test your alarms on when daylight savings happens."
Riddle said you only have two minutes to get out of your house in the case of a fire. It's important to have the devices working properly and efficiently so that they can help save lives.
"It's really important to have these smoke alarms to get you out, to get you safe, to get your pets, your kids out of the house," Riddle said. "It's really easy to change your smoke detector batteries and if you don't want to do that and you want us to come out there and check them for you and possibly install new smoke alarms for you, we will do that."
They will install smoke detectors for free that will last for 10 years, all you have to do is give them a call at (740) 844-2017.