Clifton Williams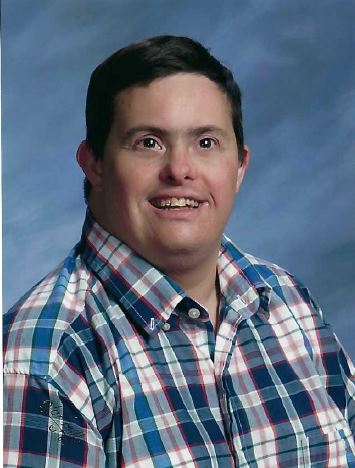 Clifton M. "Cliff" Williams, 58 formerly of New Concord, passed away peacefully on August 12, 2023 at Oak Point Care Center in Baltic, Ohio.  Cliff was born in Zanesville, Ohio on April 4, 1965.  He is the son of Jeannine Williams of New Concord and the late Richard L. Williams.
Cliff was a big Muskingum University Sports Fan and enjoyed watching Muskie sporting events throughout his life.  One of his biggest joys and accomplishments was participating in the Special Olympics, where he won numerous medals in track, swimming, bowling and basketball.
Cliff is survived by his mother, Jeannine (Campbell) Williams of New Concord, his uncle, James Campbell; cousins, Greg Campbell, Doug Campbell, John (Julie) Campbell, Becky (Justin) Baird; his nephews, Jason (Danielle) Duty, Joshua Duty, his niece, Amanda Rodriguez; his brother-in-law, Jesse McQuain; and he had many friends that he worked with Shegog's IGA and for Guernsey Industries for over twenty years
In addition to his father, Cliff is preceded in death by his sister, Lori McQuain who passed away April 5, 2019; and his uncle, Dave Campbell.
Graveside services will be held in New Concord Cemetery at 11 am on Tuesday, August 15, 2023.  Pastor Keith Taylor will officiate the service.
The Farus Funeral Home of New Concord is caring for the Williams family.