13th Annual NAASEO Golf Tournament to Support Autism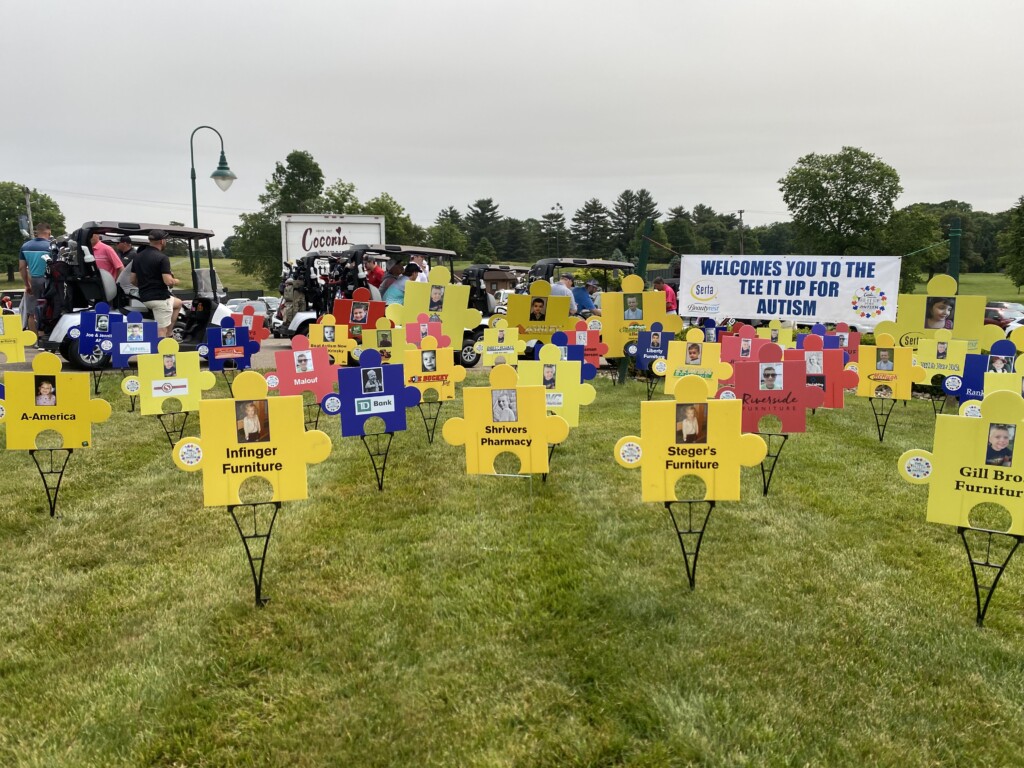 ZANESVILLE, OH — It's time to hit the course and drive away.
Coconis Furniture hosted their 13th annual Tee It Up Fore Autism golf tournament at the Zanesville Country Club. The yearly golf outing boasted a great turnout. President Shannon Coconis talked about this years tournament and how impactful it is to the National Autism Association of Southeast Ohio.
"Our primary goal is to raise money for families locally to use for medical and therapy needs that typically insurance doesn't pay for, so we have grants that are funded solely through this outing," Shannon said.
The event included 18 holes with 150 golfers on the course, an all time high in golfers for the tournament. Many local businesses and sponsors came out to support.
"In addition to the grants that we have we are really working on funding a physician to help treat our kids locally. There's no reason a child should stay locked inside of autism because of money, y'know that's unacceptable to us, " Shannon said.
With limited resources in Southeast Ohio, families can contact the NAASEO without the worry of being turned down.
The money that is raised in the event will also go towards grants for local families and education on the effect of Autism. Families effected by Autism or want to learn about the NAASEO and how to get involved can contact Shannon Coconis at (614) 580-3699 or visit their website.