Columbus Zoo and The Wilds awarded $2.6 million gift from Battelle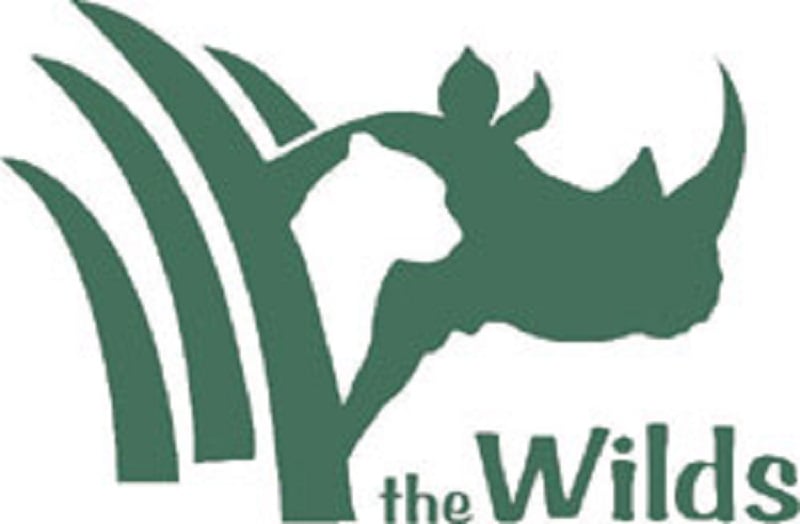 POWELL, OH – The Columbus Zoo and Aquarium and The Wilds have been awarded a $2.625 million gift from Battelle, to make a positive impact on people, wildlife, and wild places through educational scholarships, school group educational opportunities, and conservation-focused experiential learning projects. Battelle's support will ultimately impact more than 200,000 students and 7 million Zoo guests over three years.
This gift is the largest the Zoo and The Wilds have received since 2019 and the largest ever received from Battelle. This grant is part of Battelle's ongoing commitment to reach 1 million students annually with quality STEM education programming. Through this effort, programs like those at the Zoo and The Wilds help students to develop skills to become the next generation of innovators.
The $2.625 million gift will introduce hundreds of thousands of children to wildlife and the natural world through the following programs: WildeCamp scholarships, Zoo Career Exploration scholarships, RISE scholarships, updated interactive sea ice floor projections in Polar Frontier, development of the Ohio Wildlife Conservation Center and interactive education interpretive stations, and phase one redevelopment of the North America Trek region. These programs represent a transformational investment in modernizing programs and spaces to connect young people to conservation.
"We are honored and grateful to Battelle for their generosity and forward-thinking philanthropy," said Tom Schmid, President and CEO of the Columbus Zoo and The Wilds. "We are confident these projects and initiatives will provide significant and meaningful investments in empowering people and saving wildlife and in Battelle's mission of applying science and technology into innovations that have a positive impact on the world."
"These programs will help the Columbus Zoo and The Wilds give generations of young wildlife enthusiasts the opportunity to learn and become better stewards of the world around us," said Lou Von Thaer, President and CEO of Battelle. "Battelle is proud to help this landmark Columbus institution grow its positive impact on people, wildlife, and wild places."