Command Center reports 2 deaths and 71 new cases of COVID-19 in Muskingum County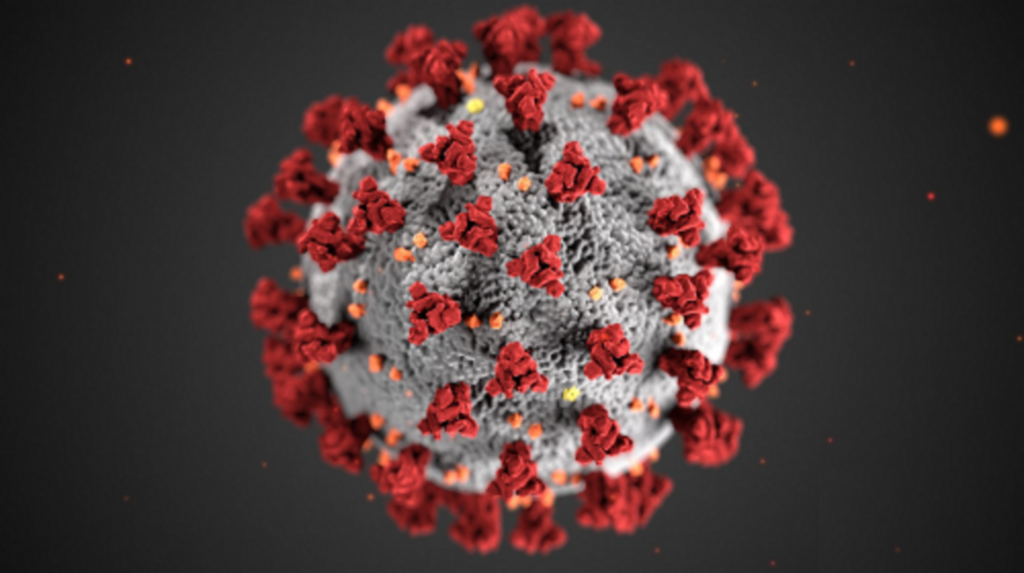 ZANESVILLE, Ohio–The Muskingum County Joint Unified Command Center on Wednesday reported the following Muskingum County deaths from COVID-19: a 55-year-old and an 84-year-old who died with COVID-19.
The Command Center also reported 71 new Muskingum County residents have tested positive for COVID-19 in the last seven days. This number breaks down as follows: 12 reported on 3/2, 10 reported on 3/3, 23 reported on 3/4, 2 reported on 3/5, 5 reported on 3/6, 19 reported on 3/7, and 0 reported on 3/8.
The CDC has updated community-risk level metrics and prevention recommendations. A
COVID-19 Community Level is a new tool to help communities decide what prevention
measures to take based on the latest data. Every community in the United States is classified
as:
 Low (Limited impact on healthcare system, low levels of severe illness),
 Medium (Some impact on healthcare system, more people with severe illness) or
 High. (High potential for healthcare system strain, high level of severe illness).
Muskingum County currently sits at a Low risk level.
After today, updates will no longer be posted and the Muskingum County COVID-19
Dashboard will come to an end because this dashboard is no longer a true
reflection of the burden of disease on our healthcare system.
A new dashboard is in the process of being created to reflect the burden of disease on our
healthcare system.
The Unified Command group is making plans to demobilize the emergency response in the
near future. A monthly briefing with the group led by ZMCHD and Genesis will continue.