Connie Sowers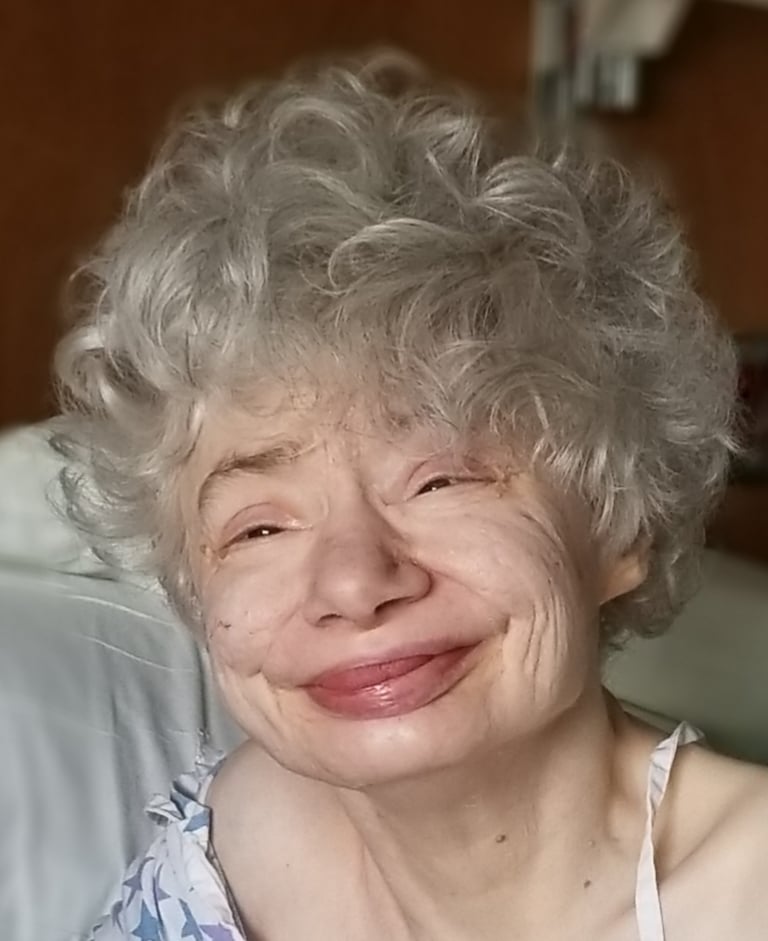 On August 10, 2023 , Connie E. Sowers, an innocent angel, joined the loving embrace of her parents Russell and Norma Sowers, after passing peacefully at home.
Connie, born August 13, 1950, was preceded in death by her parents, her brother, Roger Sowers; Uncle Delmar (Edna) Allen; grandparents, Leo (Inez) Sowers, Pearl (Goldie) Allen.
She is survived by her niece Angela Sowers and daughter Caitlyn, Chad (Margaret) Sowers and their children, Ivan and Alex, Wesley Sowers and family, Zack Harrier, sister in law and caregiver Kathy Sowers, cousins: Debbie (Gary) Tysinger, Rita Allen, Sylvia (Paul) Kanzigg and William (Trish) Allen. She will also be missed by her extended family and friends.
Visitations will be from 11-1 pm on Monday, August 14, 2023, at the Farus Funeral Home of Duncan Falls. Funeral services for Connie will be held at 1 pm. Connie will be laid to rest in Duncan Falls Cemetery.
www.farusfh.com